CIIA Chihuahua receives certification in 3D design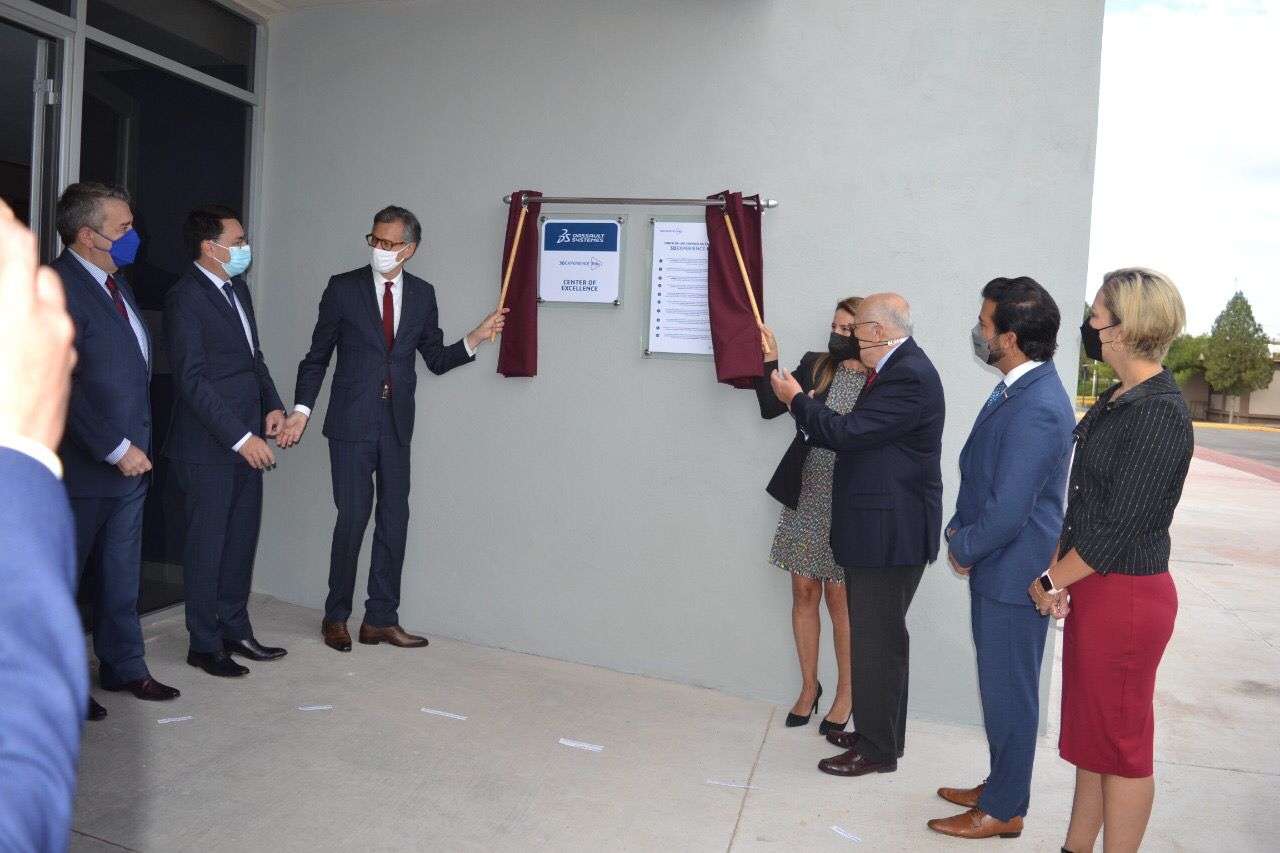 CHIHUAHUA – The Industrial Innovation Center for the Aerospace Sector (CIIA Chihuahua), received the Dassault Systèmes certification, which accredits it as a member of the 3DExperience Edu Center of Excellence Global Network, which will allow the development of innovation, research and technological development projects in its facilities, in collaboration with similar centers in North America, Europe and Asia.
This certification will continue to position Chihuahua as a leader in the aerospace industry in Mexico, by generating learning opportunities based on globally competitive projects, to accelerate educational development and optimize operational efficiency.
The minister of Innovation and Economic Development, Maria Angelica Granados Trespalacios, on behalf of Governor Maru Campos, celebrated this new achievement for the benefit of Chihuahua's industry.
She said that these types of initiatives add up and make Chihuahua stronger and more competitive, particularly in the aerospace sector.
Jean-Pierre Asvazadourian, French Ambassador to Mexico, highlighted the importance of the aerospace industry in the state of Chihuahua.
He commented that this training center is a fundamental example to support these transitions that need more innovation and training of employees and that France contributes to this dynamic through its scientific cooperation.
Source: Gobierno del Estado Chihuahua