CIIASA will offer a bachelor's degree in airports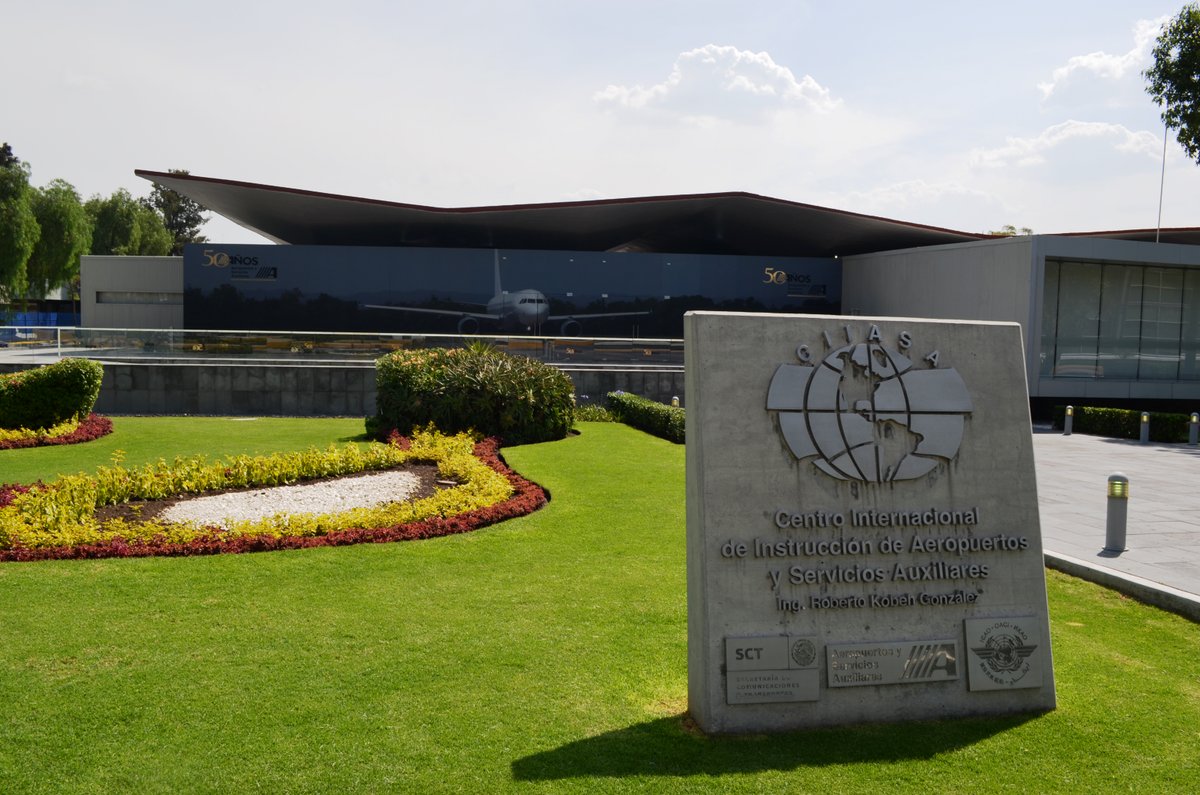 MEXICO – The Centro Internacional de Instruccion de Aeropuertos y Servicios Auxiliares "Roberto Kobeh Gonzalez" (CIIASA), in collaboration with the Universidad Regional del Norte (URN), opened the call for its 11th edition of the Bachelor's Degree in Airport and Air Business Management and Administration (LAANA), which will begin on May of this year.
This degree will be offered in a 100% online format, with the participation of aviation professionals from both CIIASA and URN. The course will last three years and four months, covering different subjects that will allow the formation of specialized professionals in the air transport sector.
Students who enter this degree will acquire the necessary knowledge and elements to work in areas of management, airport administration, transport business and air commerce, in addition to the design and planning of airfields.
Those interested in the call for applications may find more information and consult the necessary requirements for registration at the following site. The deadline for registration is April 28th.
Source: A21