CIMC Wetrans Delfin arrives to Queretaro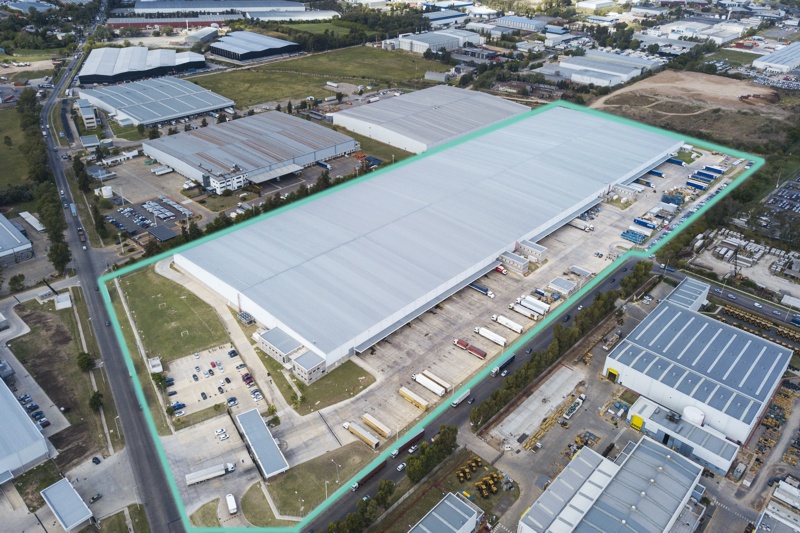 QUERETARO – The Chinese company CIMC Wetrans Delfin Mexico, which provides services and equipment for the logistics sector between Asia and the Americas, opened its offices in the capital of Queretaro.
During the opening ceremony, the Secretary of Sustainable Development (Sedesu), Marco Antonio del Prete Tercero, stated that the arrival of the company strengthens the relationship between China and Queretaro, given the relocation phenomenon, which represents an area of opportunity for the state.
There are currently 14 Chinese companies in Queretaro, which focus on the trade of machinery and equipment for manufacturing.
With the relocation trend, he added, the goal is to manufacture products that were processed abroad in the state, through the alliance of companies such as CIMC.
The CEO of Delfin Group for Latin America, Verónica Jiang, pointed out that the firm was founded in 1980, positioning itself as the largest company in the manufacture of containers, in addition to providing services to the automotive industry, among other branches.
During 2022, said the head of Sedesu, Queretaro received US$11.3 million in foreign direct investment from China, a figure that experienced an annual growth of 73.7 percent. In addition, in that year, China was the eighth largest investor in the state.