City Closes Several Chinese Restaurants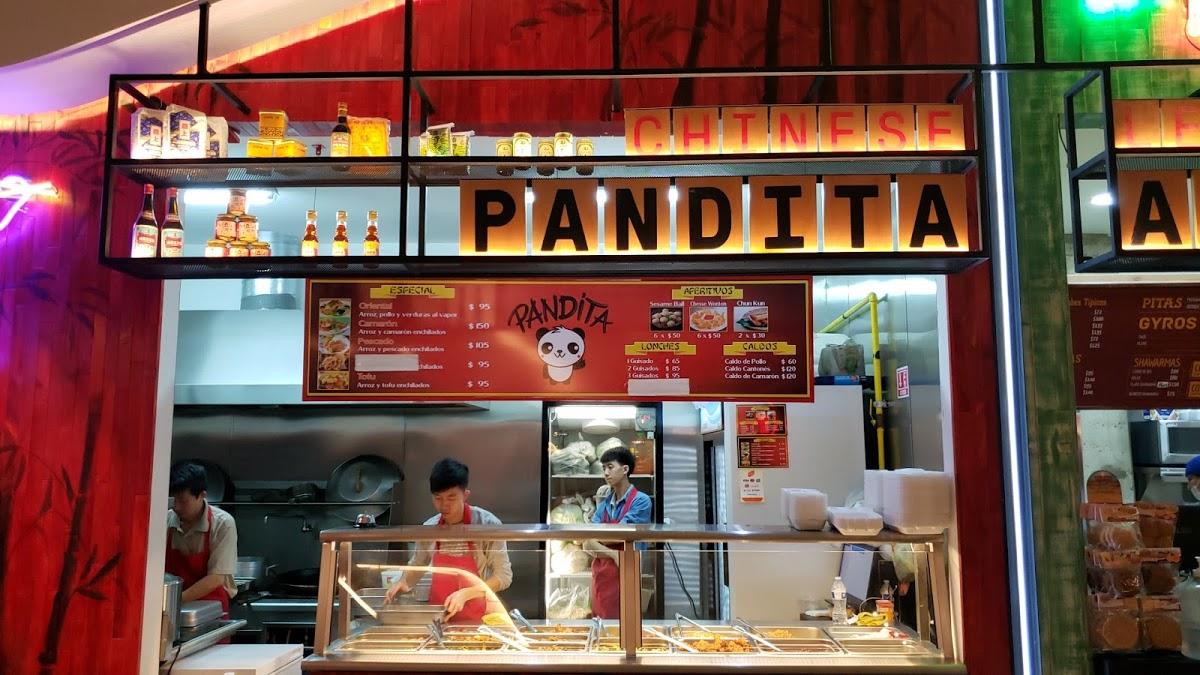 Tijuana city officials are cracking down on Chinese restaurants after discovering five locations with cages full of rats inside their kitchens.
The Tijuana City Council summoned the owners of several Chinese food restaurants to City Hall in February to explain the reason for the presence of the rodents. The owners said the cages were for pest control.
Adolfo Garcia Dworak, the city's inspection and verification director, said there was no proof the restaurants were selling the rats to the public.
Unlike in past years, no remains of dogs were found on the premises, he said. In 2015, Chinese restaurants in Tijuana faced a sharp drop in business after authorities arrested workers at Restaurant Lo Yen City when they discovered the business was killing dogs and serving the meat to customers.
Some restaurant employees and managers complained the enforcement action was racially or politically motivated.
The Chinese Consulate estimates around 8,000 Chinese nationals live in Tijuana with many working in the restaurant industry. The city's restaurant chamber of commerce estimates there are 500 Chinese restaurants in Tijuana.
In addition to rodents, inspectors found insects and a lack of a connection to public drainage in several Chinese food restaurants, during the February round of inspections.
"We have reviewed most of the restaurants and most have met the requirements. The restaurants we found with these conditions are minimal. Of 50 inspections, we had to close four," Garcia said.
The inspector said each establishment cited for health code violations would be fined between 800 to 30,000 pesos or $42 to $1,576.
The code compliance checks are part of a larger strategy by the city's new administration, said Garcia.
"It's not just restaurants," he said. "In general, all the shops in the city, we are verifying that they have their corresponding permits and that they meet the health, hygiene and safety conditions to which they are obliged."