City Express Hotels announces alliance with Marriott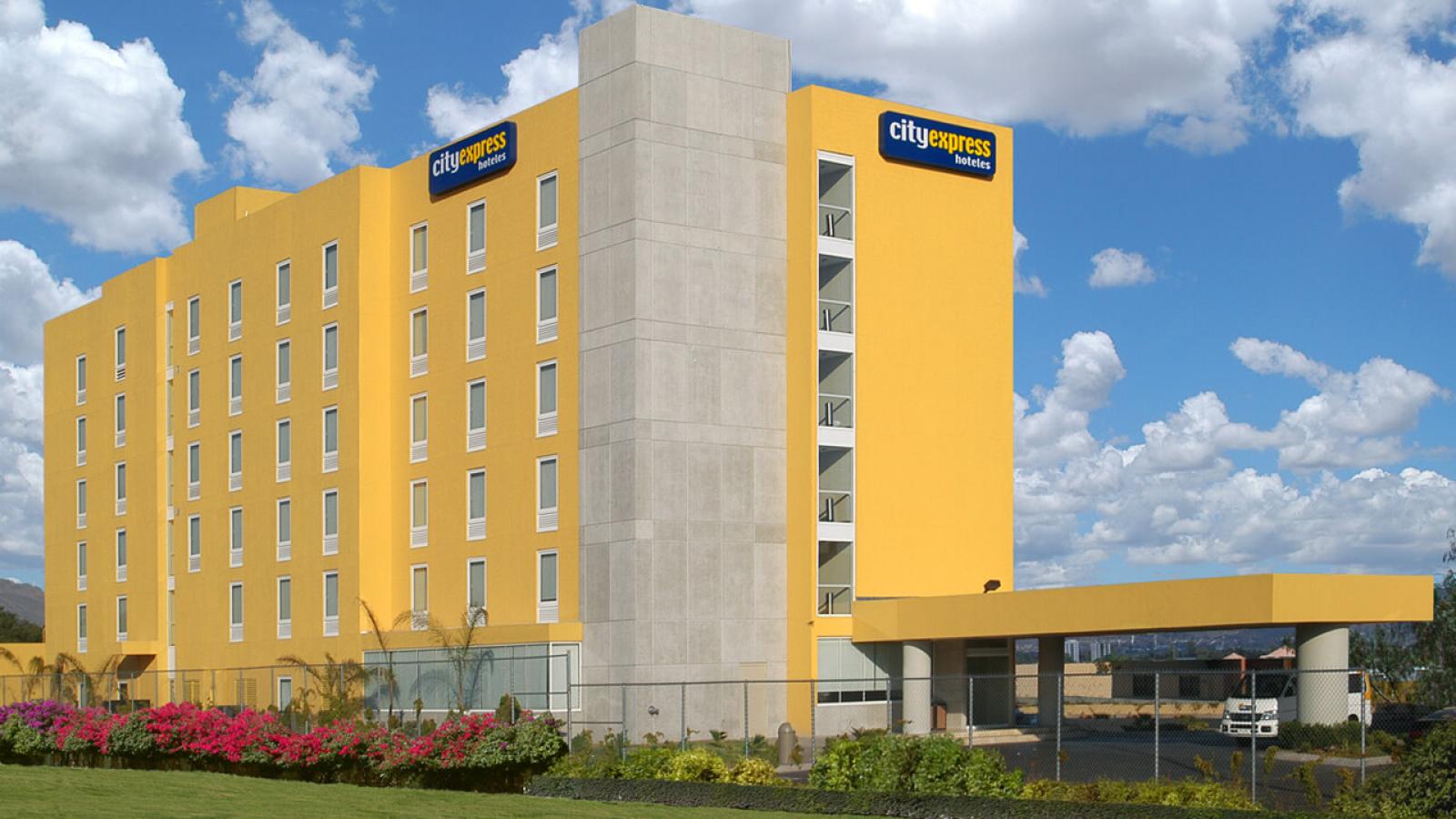 MEXICO – The Mexican company Hoteles City Express announced a strategic relationship with the U.S. chain Marriott for the sale of its five brands, associated trademarks, domains and related intellectual property for US$100 million.
In a statement sent to the Mexican Stock Exchange (BMV), the company explained that all owned and leased hotels will sign long-term franchise agreements with Marriott, while franchise agreements for co-invested, franchised and operated properties will be assigned to the U.S. Company, with the option to sign a new contract.
As a result of the transaction, the corporate structure of Hoteles City will remain unchanged. The company will retain its operating contracts, development activities and ownership of its hotels. In addition, it expects all City Hotels brands to be endorsed with the "by Marriott" signature.
"This strategic relationship will put City Hotels' brands in the spotlight of international travelers, particularly those from the United States," said Luis Barrios, CEO of City Hotels
City Hotels will migrate to Marriott's global distribution system, with which it expects to improve profitability as a result of several cost synergies, such as savings in distribution channels, access costs and support for digital platforms and reservation systems, among others.
In addition, the strategic relationship is expected to present an opportunity to increase revenues given Marriott's access to international travelers.
The company considers that the liquidity injection provided by the transaction will eliminate the need to raise additional capital, and will give it the opportunity to negotiate new terms and conditions for its syndicated loan.