Ciudad Juarez and Tijuana, ideal for industrial real estate market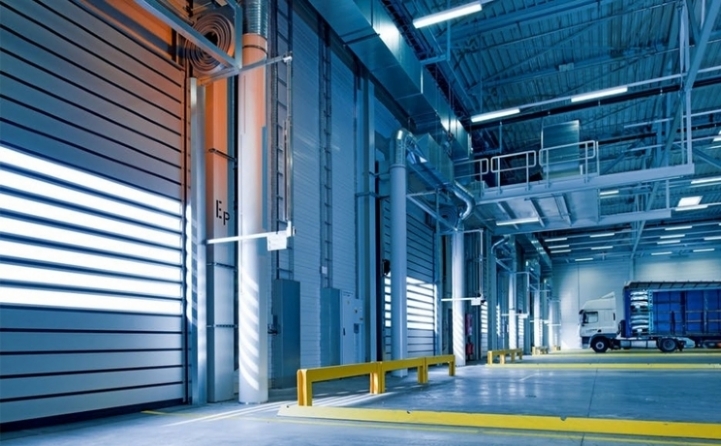 MEXICO – The industrial real estate market in Ciudad Juarez and Tijuana has greater growth opportunities for the coming years, this derived from the behavior that was recorded in 2021, said the firm Newmark.
The company explained that the estimate is also due to the fact that during the past year large industrial companies have shown great interest in growing in these two cities on the border between Mexico and the United States.
Ciudad Juarez, Chihuahua, is attracting several companies due to its easy access to the United States, for example, it has the Zaragoza Bridge, adjacent to the Rio Bravo industrial park, in the southeast corridor.
Another advantage of this northern city's infrastructure is the location of the airport and its proximity to several industrial parks, including Panamericana, Aerojuarez and FINSA Aeropuerto.
According to the report corresponding to the fourth quarter of 2021 of the industrial market in Ciudad Juarez, during the closing of 2021 the city saw one of the highest absorptions since 2018, at the same time, even with little speculative construction, healthy activity was recorded.
Of the seven industrial corridors evaluated in Ciudad Juarez, the South presented the highest availability in terms of land supply. The availability rate was reported at 0.8%, the lowest in the market in recent years due to little speculative construction.
As for current conditions, average exit prices have maintained a stable increase, the same as other border cities, reaching US$4.84 per square meter per month in the south of the city. Likewise, increases in construction and BTS-type operations are expected in the first half of 2022.
Meanwhile, Newmark assured that the south of the city of Tijuana is becoming increasingly attractive for new investments, thanks to the Boulevard. 2000 and its quick access to Tecate, Rosarito and the Otay commercial gateway.
Source: El Economista