Ciudad Juarez is looking to finalize supply projects with the U.S.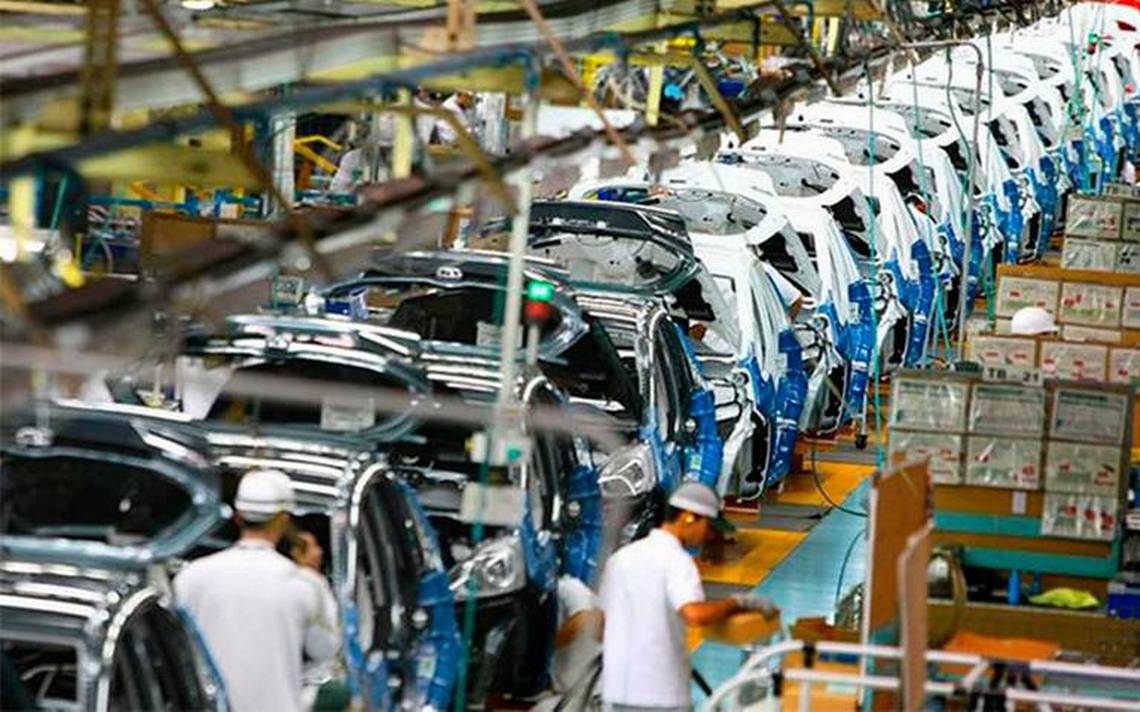 CIUDAD JUAREZ – The National Chamber of the Transformation Industry (Canacintra) in Ciudad Juarez, will seek to achieve a bilateral project through a connection and commercial exchange between suppliers in Juarez, Texas and New Mexico, said Thor Salayandia, president of the agency.
He indicated that after the region's industrial growth, especially in the supply for the industry, the best thing would be to concrete a joint work with suppliers from Santa Teresa, New Mexico.
"We started to work on this project because Juarez moves around the industry; for this reason this idea seeks to involve American entrepreneurs and develop the supply side together," said Salayandia.
The president of Canacintra Juarez added that they will search for ways in which Juarez suppliers can access funding that is handled in the states of Texas and New Mexico, in order to boost the industry and supply.
Source: Net Noticias