Ciudad Juárez ranks 31st place for the opening of new businesses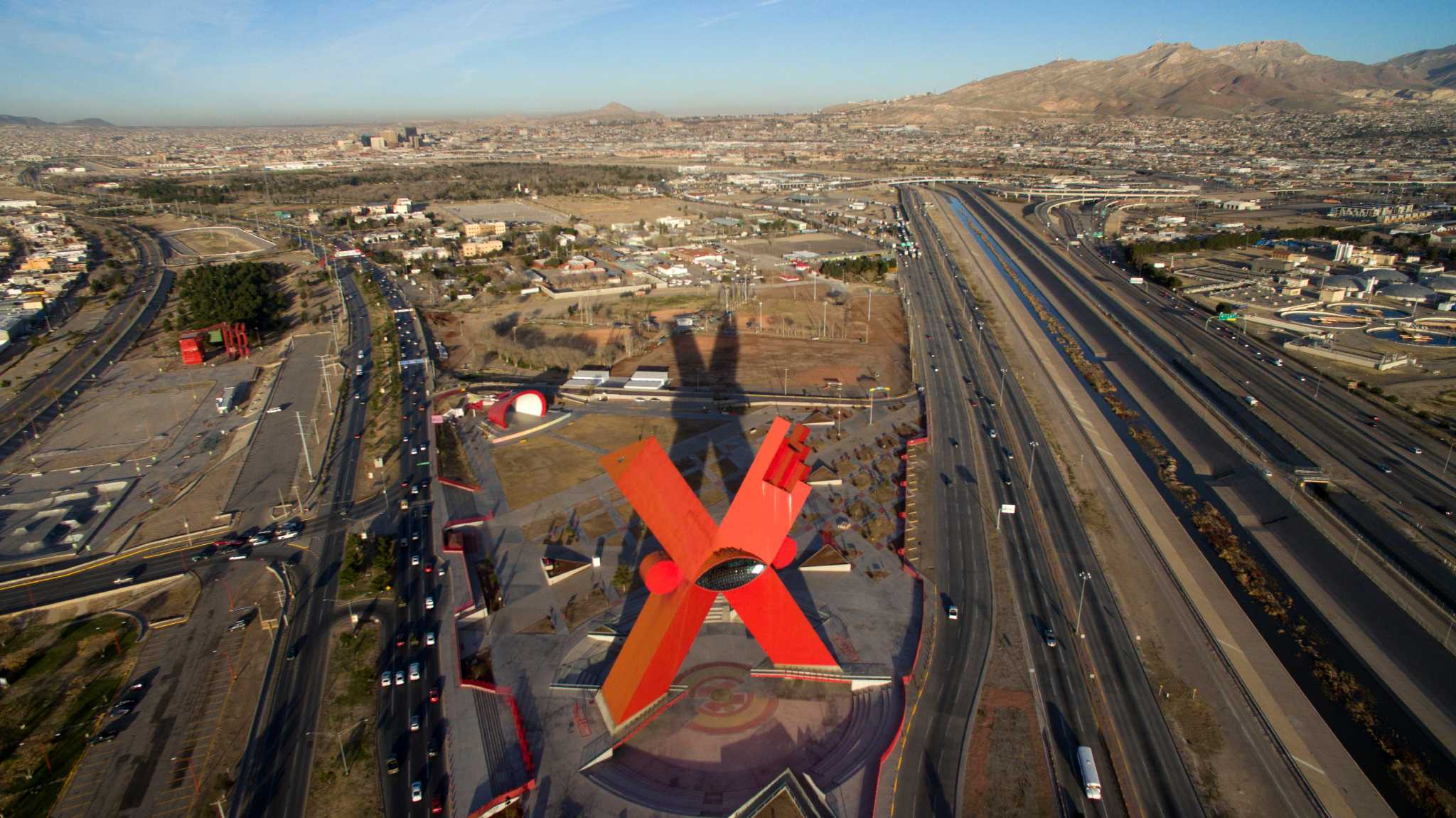 JUAREZ – Ciudad Juarez ranks 31st out of 32 locations measured by Doing Business in Mexico for the opening of new businesses.
The indicator that analyzes the regulations for doing business in the country highlights that the time to open a company in the locality is of approximately 26.5 days, which gives it a score of 80.80.
This indicator identifies the bureaucratic and legal obstacles that an entrepreneur must overcome in order to incorporate and register a new company. It examines the procedures, time and cost involved in creating a commercial or industrial company of up to 50 employees, with an initial capital of 10 times the gross national income (GNI) of the economy in question.
Monterrey ranks as the best performing city, with a delay of only 8 days in business creation, while Cancun ranks last, with 48.5 days and a score of 75.07.
Juarez also ranks in one of the last places in terms of handling of construction permits, being in the 29th position. The delay is approximately of 88 days, while, for example, in Colima it is only of 12 days.
Source: Diario.mx