Ciudad Juarez's benefits promoted in America's Mobility Of The Future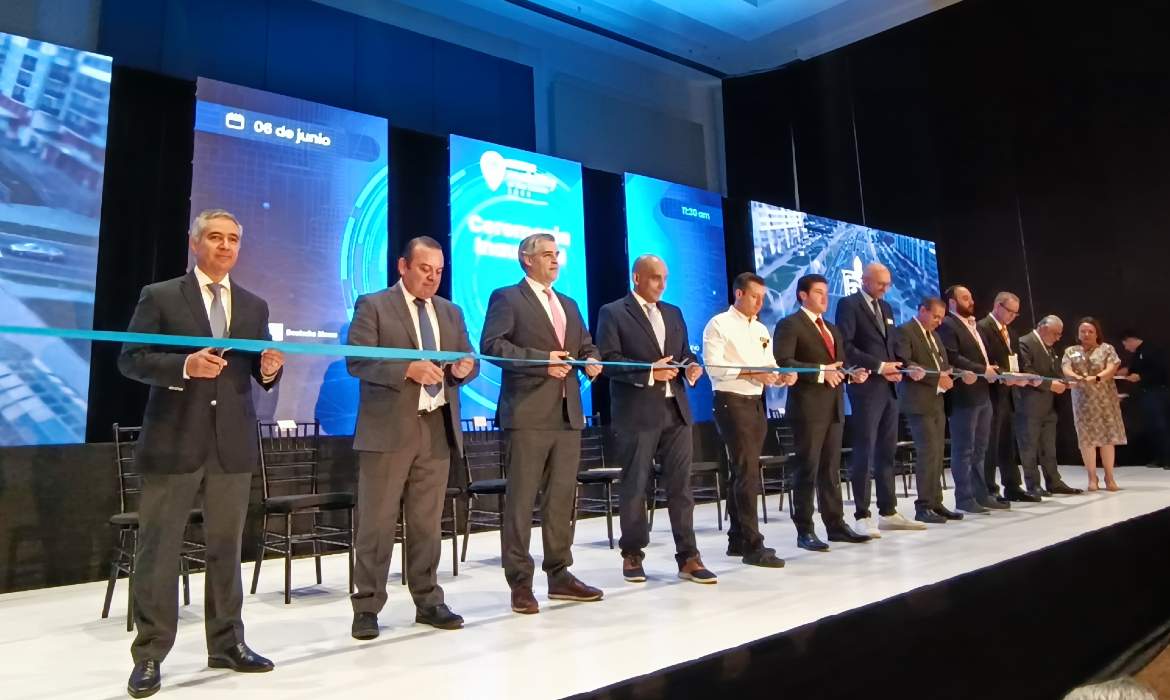 NUEVO LEON - A delegation from Ciudad Juarez attended America's Mobility Of The Future fair, which takes place in Nuevo Leon, with the purpose of promoting the multiple benefits that the border has in the automotive industry.
The General Director of Economic Development of Juarez, Ivan Antonio Perez Ruiz, explained that during the fair, contact was maintained with organizations that intend to bring their supply and send their operations mainly to the border with El Paso, Texas.
Perez Ruiz pointed out that only on the first day 11 small and medium size companies interested in Juarez were attended. He informed that with 319 economic units, Ciudad Juarez is the second city in the country with the highest number of IMMEX companies.
[TheChamp-Login style="background-color:#000;"]
By the end of 2022, the border has reported a 6.57% growth of its Gross Domestic Product, which has translated into substantial increases in areas such as employment, consumption of productive inputs and personnel salaries.
The manufacturing of transportation equipment represents 19% of the city's economic activities, where 83% of its operations have North American capital; this segment employs 34% of the region's workers.
The world electromobility forum America's Mobility of the Future was held June 6-7 at Cintermex, an event inaugurated by the governor of Nuevo León, Samuel García.
In the first edition of America's Mobility of the Future, in parallel to the Automotive Supplier Congress, 30 companies will showcase the latest technological advances in electromobility, intelligent transportation, renewable energy vehicles, infrastructure and sustainable logistics to more than 1,500 professional buyers on an exhibition floor of 700 square meters.
With the aim of encouraging technological exchange and knowledge generation, America's Mobility of the Future featured conferences and panel discussions in which national and international experts talked about freight infrastructure and road improvement, last-mile mobility, autonomous driving, digitization, interconnected road networks and smart cities.