Ciudad Modelo expects US$13.6 million in investments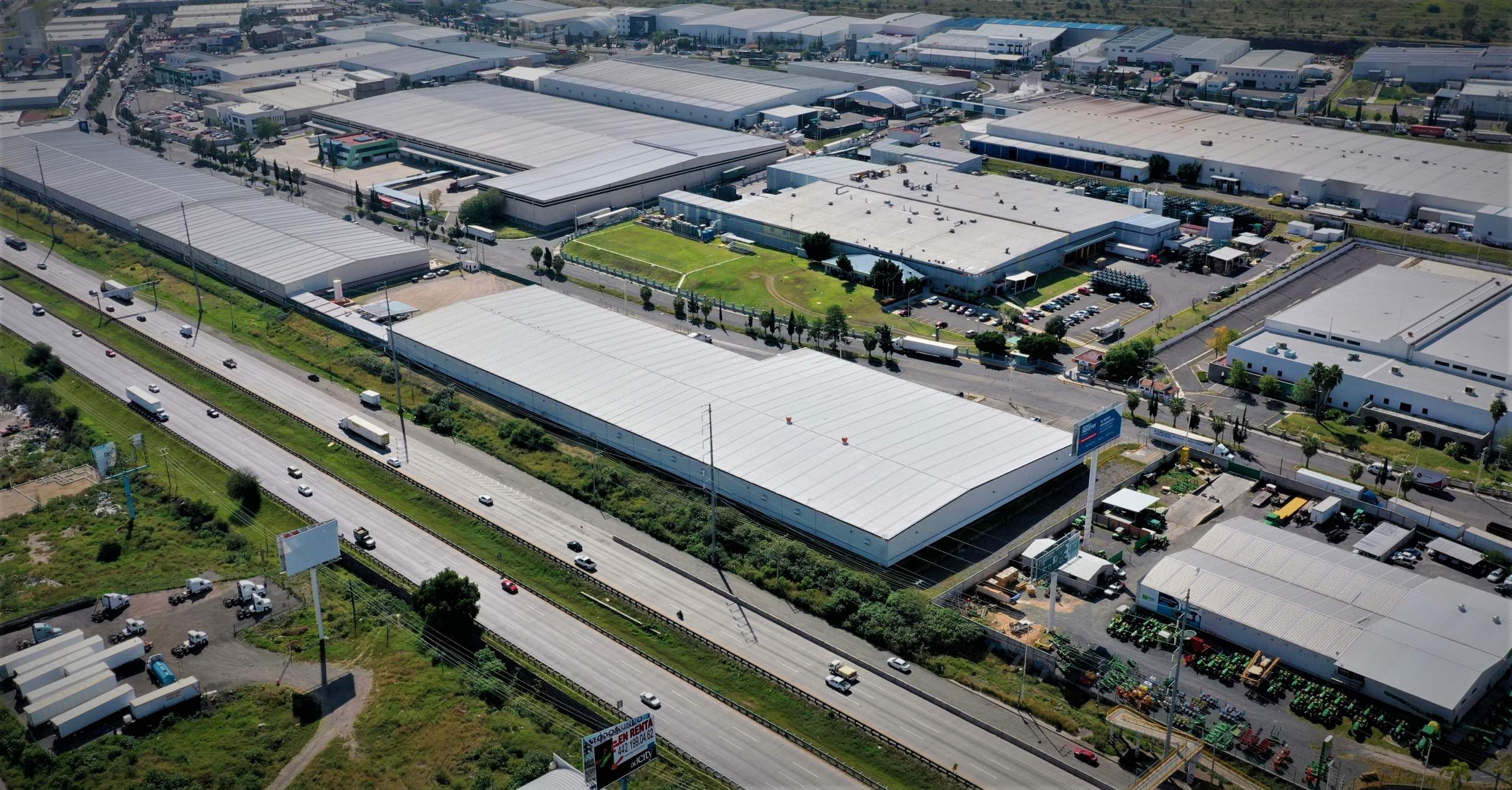 CIUDAD MODELO – Victor Correau Galeazzi, president of Ciudad Modelo, Puebla, informed that he expects an investment of US$13.6 million during the second half of 2021 and the first half of 2022.
US$10 million would come from Kiri, a company dedicated to the production of electric cars that would be installed in the region, and US$3.5 million would be for the second stage of housing construction by Grupo Aísa.
Kiri is expected to start building its first facilities during the first half of 2022, and the project is expected to generate between 900 to 1,000 new jobs in the region, which is close to the Audi Mexico plant.
On the other hand, the construction of the Finsa 2 Industrial Park is planned by businessman Leoncio Talaburu, with 150 hectares in Ciudad Modelo for the installation of the automotive and educational industries.
The director of Ciudad Modelo explained that the industrial park is located one hour from the capital city of Puebla and has the infrastructure to detonate new projects that contribute to the development of the region.
Source: Cluster Industrial