CKD invests US$13 million in Texas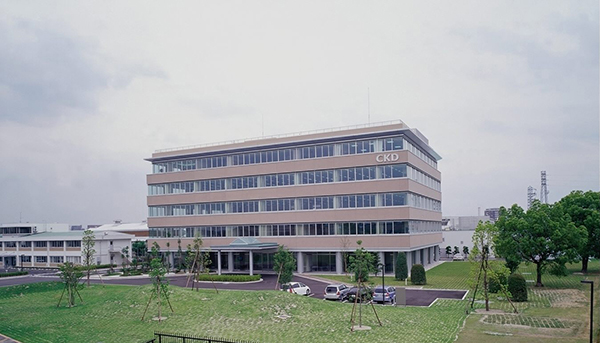 AUSTIN – Gov. Greg Abbott earlier this month announced CKD had picked Central Texas for its first U.S. production site, but at the time, the location of the facility was not disclosed.
CKD plant operations are expected to begin in fall 2021 at the Southeast Austin site, which is located in the Burleson Industrial Park, according to a deed filed with Travis County.
The company will create up to 70 jobs in Austin's growing manufacturing sector and invest US$13 million into the facility, where it will make fluid control components for the semiconductor industry, according to Abbott's announcement.
Takashi Katoh, spokesperson for CKD Corp., said that the company chose the Texas capital for its expansion plans because of the area's universities and talent pool. The city's central location also means there are few natural disasters, which was another enticing factor, Katoh said.
According to an announcement from CKD, the company plans to start construction on the building next spring. It's not clear if the company will add to the existing building at the site or if it's planning infill construction, and officials with NAI Partners could not be reached for comment by press time.
The Austin facility is a strategic move to prepare the company for anticipated demand for fluid control components, according to the CKD announcement.
The company also creates "pneumatic and electric actuators, directional control valves, vacuum components, air preparation, and process valves" that are often used in the automotive, packaging and medical industries, according to Abbott's announcement.
Source: BIZ Journals