Claudia Sheinbaum highlights investments in AICM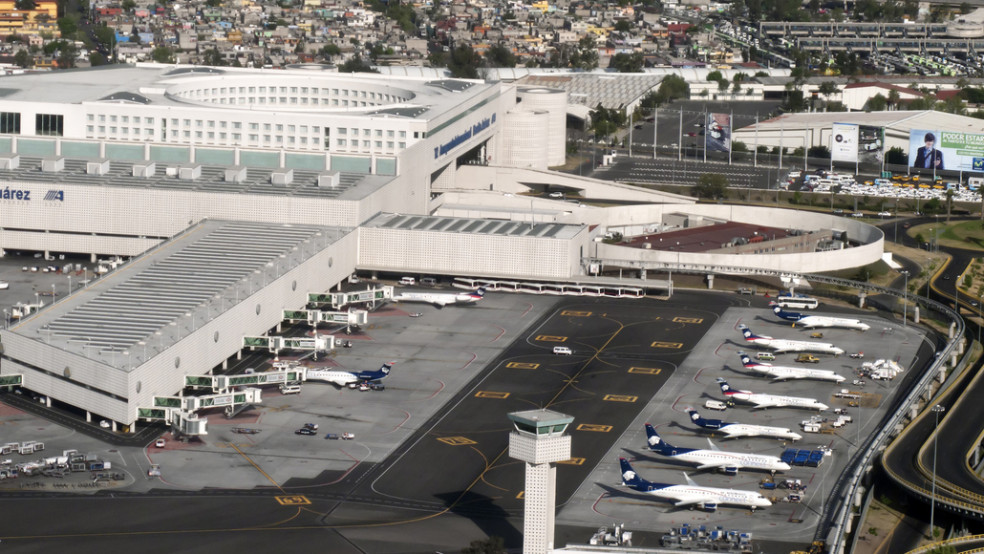 MEXICO CITY – From 2019 to date, both the Mexico City and federal governments have invested just over US$433 million in remodeling works at the Mexico City International Airport (AICM), said Mexico City Mayor Claudia Sheinbaum Pardo.
During her participation in the morning conference of President Andrés Manuel López Obrador, the local head of government detailed the investments in the remodeling works of the capital airport
In the terminal buildings, including Terminal 2, the investment amounted to US$175 million, while US$119 million were invested in runways, aprons, taxiways and operational area, and another US$69 million in electrical and mechanical systems and equipment, visual aids, sumps and drains.
"The equipment area required US$27 million; the studies and projects area, US$17 million; as well as US$23.3 million for routine maintenance of various projects, in the process of programming for this year," she added.
Sheinbaum Pardo assured that thanks to Felipe Ángeles airport, in Santa Lucía, the AICM continues to exist, because if it had been built in Texcoco (the new airport) this air terminal would have been closed, which would have implied an urban development that would have strongly affected the eastern area of the city.
She also pointed out that this year the taxiways, the east apron, the structural reinforcement of Terminal 2 and the construction of the departure bay will be carried out, as well as the substation of the 5th sump, the emergency apron and some drinking water works.
In addition, she said, the National Institute of Migration has carried out some other works such as the autonomous filters that have helped the entry of tourists.