CLAUGTO is currently working towards the development of ventilators to treat COVID-19 patients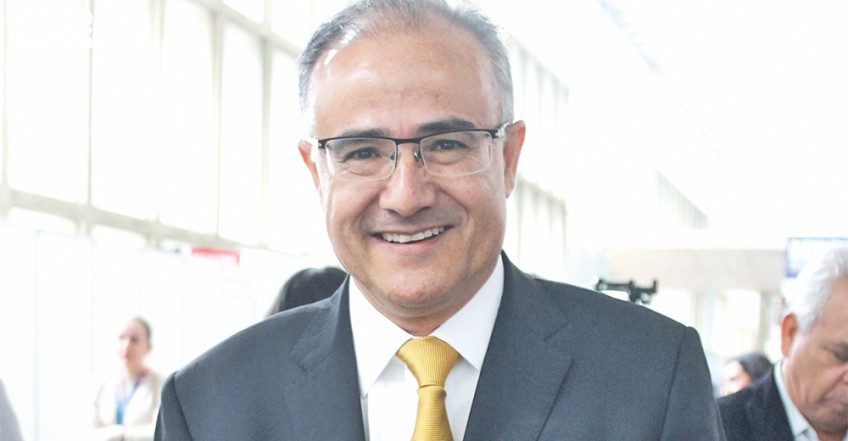 GUANAJUATO — The Guanajuato Automotive Cluster reported that it is currently working together with companies in the automotive-auto parts sector, the Ministry of Health of the State of Guanajuato and the Government of the State of Guanajuato, in the development of ventilators to mass produce them and thus serve Covid- 19 patients in Mexico.
"As an industry we work to face the various scenarios that arise, this preparation goes beyond the internal, we also have the desire to join our efforts and make them available to society," CLAUGTO reported in a statement.
This project is divided into three stages:
1. To determine the number of units that could be produced and an estimated date.
2. The production of the complete prototype.
3. The authorization of the Federal Commission for the Protection against Sanitary Risks (COFEPRIS) to subsequently start mass production.
The objective of said project is focused on anticipating possible future needs. So far, the developed design is available and CLAUGTO is seeking approval from COFEPRIS and CENETEC to go through the next stage, which is production.
To obtain such approval, it is necessary to find suppliers of valves and sensors, which are essential parts for the design. The model was developed with the help of an interdisciplinary team and the intention is to achieve substantial capacity.
According to CLAUGTO, the objective of these types of ventilators is to have an alternative in a catastrophic case, which means that they would only be used if there was no other option in short-term conditions, while connecting the patient to a mechanical ventilator, in an emergency situation.
Source: Cluster Industrial