ClautEdoMex celebrates its 8th anniversary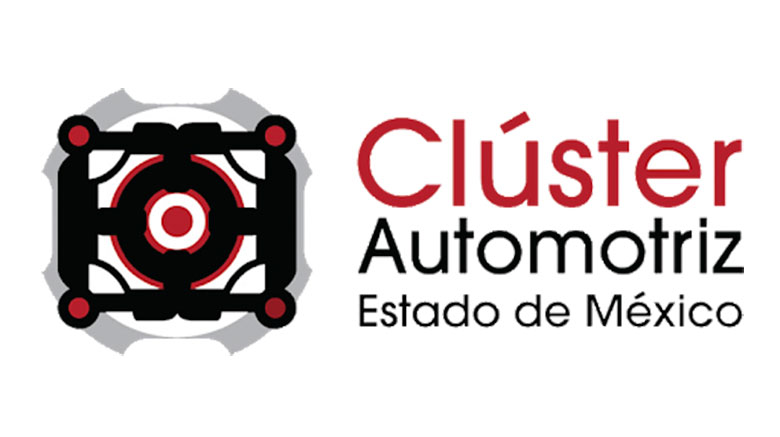 STATE OF MEXICO – The Automotive Cluster of the State of Mexico celebrates its 8th anniversary with more than 100 associated companies.
Throughout its history, ClautEdoMex has focused on working on innovation, technological development, education and the implementation of business strategies that establish national and global alliances.
These include the United Kingdom's Department for International Trade, the Basque country's EUZKADI delegation, the French-Mexican Chamber of Commerce, CAMEXA, CANCHAM, JETRO, among others.
ClautEdoMex has worked closely with the sector and the government to support the industry. For example, the Mexican automotive sector represents 22% of the state's economy, thus the importance of the reactivation of the sector, which to date has recovered nearly 13,400 jobs in the state within the sector.
Source: Cluster Industrial