Clover Imaging Group inaugurates upgraded facility in Mexicali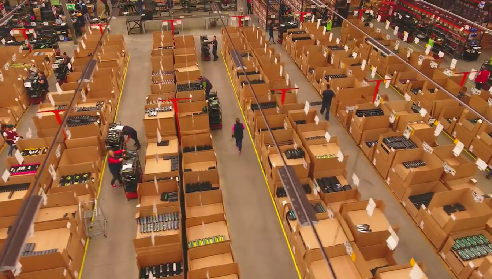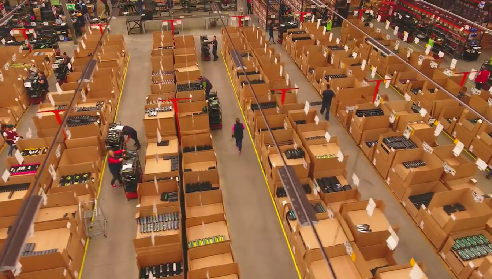 Clover Imaging Group recently inaugurated its combined and upgraded facility in Mexicali, the company revealed in a press release and a corporative video.
Clover Mexico is now one campus encompassing colour and mono toner manufacturing, empties processing, parts reclamation, fuser manufacturing, recycling and packaging.
The modernised facility covers an area of more than 560,000 square feet and houses 3,500 staff, increasing Clover Mexico's production capacity to more than one million laser cartridges per month. It is also the heart of Clover's cartridge collection operation and processes nearly three million cartridges a month.
"Not only is Clover increasing our manufacturing capacity, but we are also ensuring quality improvement thanks to our substantial investment into engineering innovations in the new space," said Ino Landa, EVP and General Manager, Clover Mexico. "This move is strategic in supporting our vertical integration strategy and controlling the entire process in one facility."
MexicoNow