Cluster of Plastics of Queretaro coordinates the production of masks during the COVID-19 contingency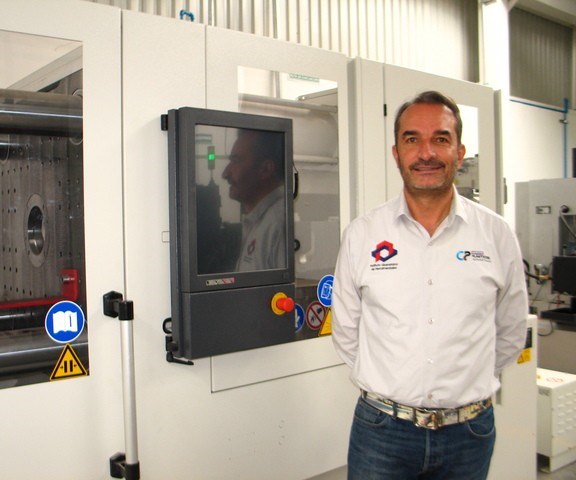 QUERETARO — Miguel Ángel Aguirre, director of the Cluster of Plastics of Queretaro, shared how an effort between the Cluster, the state government of Queretaro and private initiative is supporting the fight against COVID-19 in the state.
Currently the industrial sectors of the entity are supporting the fight against COVID-19 with the production of face masks for health personnel and patients affected during this contingency; they're even working on the development and production of respirators.
Coordinated by the cluster, some of the important local companies which are involved in this project are: Elastómeros, Food Keepers of Mexico, Industrias Ferroplasticas, GLN, and Innovet. For his part, the director of the cluster stated that these plants did not have to reconvert their production, but only to modify the product to be made and open new production lines while taking advantage of the infrastructure that they already have.
For now, there is a production capacity of 6,000 masks per week and the equipment produced is destined only for public and private hospitals in the state of Queretaro
Source: Cluster Industrial