Coahuila begins massive vaccination in industry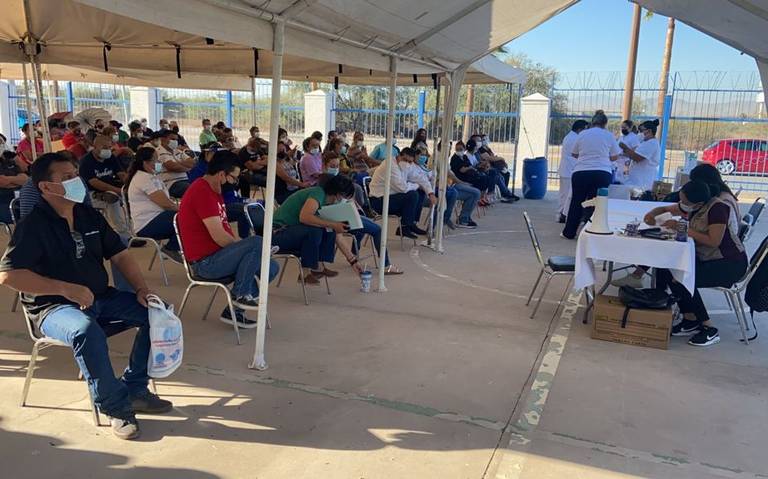 TORREON – Around 2,500 workers from different industrial companies in the city of Torreon, began a massive vaccination in Coahuila, confirmed Jose Luis Hotema de Santiago, president of the Automotive Cluster in La Laguna.
The campaign will be attended by all employees of the following companies: Hyosung, Linamar, Montiac, Joyson, Toyota, Delidieta, Lagacero, Stampl Group, Mexicana de Tubos, Sumitomo ATR and Jhonson Controls.
Hotema de Santiago said that this has been possible thanks to the support of the health sector and the head of the Federal Government's Welfare Secretariat.
The site or vaccination point for thousands of workers was the company Borg Warner
Source: El Sol de la Laguna