Coahuila is a benchmark for investment and job creation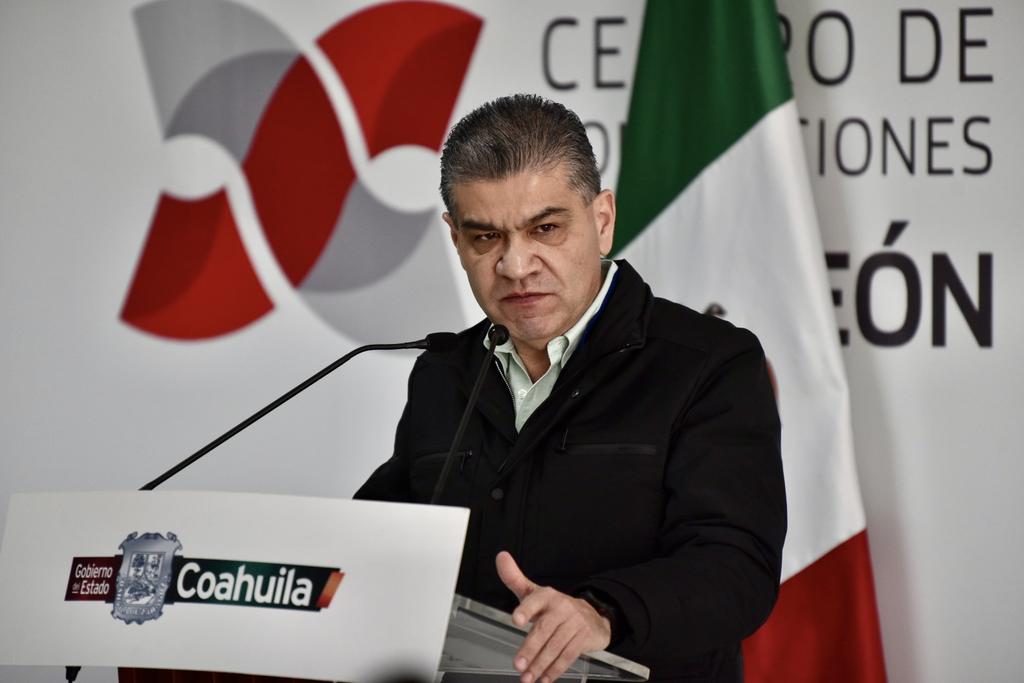 COAHUILA – In the first five months of this year, 22 investments for approximately US$3.8 billion were made in Coahuila, generating 13,852 jobs, informed Governor Miguel Ángel Riquelme Solís.
The economic reactivation is advancing in all regions of the state, with the arrival of new companies or the expansion of some of those already installed in our territory.
The state governor said that Coahuila's strategic geographic location, the quality of its labor force, safety and the educational level of its workers, among others, are the main attractions that Coahuila offers to new and established investors.
"With the support of the municipal authorities and through the Promotion and Investment Directorate of the Ministry of Economy, the State Government is moving forward with determination in strengthening its economic potential, after the difficulties that arose with the COVID-19 pandemic," he said.
Source: La Prensa de Monclova