Coahuila launches platform to connect local suppliers with industry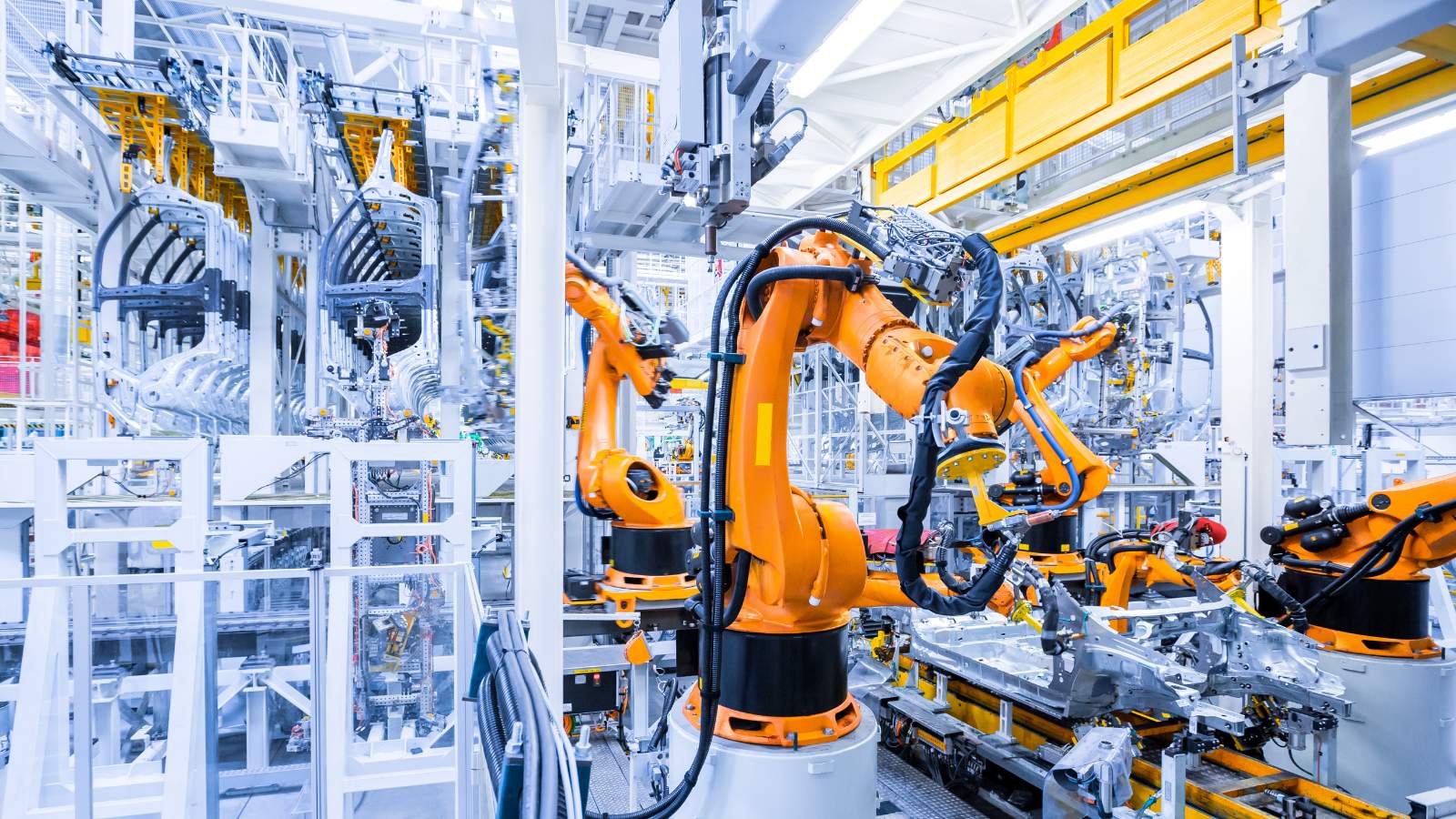 COAHUILA – With the aim of promoting local supply, linking companies in the region and finding suppliers of any service quickly and effectively, the state of Coahuila presented the Investment Attraction Platform and Directory of Installed Companies.
The minister of Economy of the State, Claudio Bres Garza, explained that this initiative was designed as a tool to connect companies of any industry and line of business, in which the registers of companies, search for buyers, suppliers and a business social network are shown.
The application describes the demographic profile, geography, infrastructure, level of education and an industrial map of the state, information that companies and investors can consult.
In his speech, the mayor of Ramos Arizpe, José María Morales Padilla, highlighted the work to increase Coahuila's competitiveness, maintain security, peace and tranquility, which generates more jobs and the arrival of new investments.
In 2022, Ramos Arizpe has managed to attract 14 new companies, with an investment of US$900 million and generate 11,85 formal jobs.
The president of AIERA, Sergio Alain Aguilar Guerra, highlighted the linkage that is enacted through this platform, which is a first step, and to be able to develop it further, as well as that other tools would be the right ones to achieve a greater improvement.
The General Director of SME Programs, Diego Escobar Rodríguez, gave an explanation of the "CECCAV Platform" and how it works, and indicated that all interested parties can register at the following e-mail address: https://ceccav.com/ and complete the information requested by the platform.