Coahuila lost 5.5% of its formal employment in May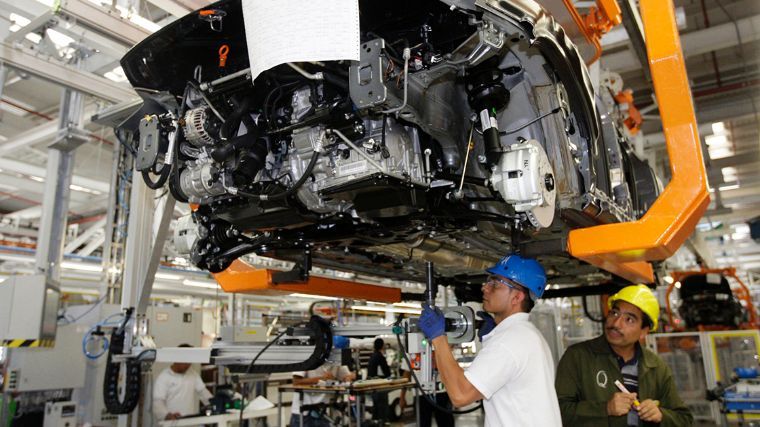 COAHUILA – From May to June, Coahuila's processing industry was the most affected in terms of job losses, while the entity, during the time of the pandemic has lost 5.5% of its formal employment, according to figures from the Mexican Social Security Institute (IMSS) and with statistics from the Civic Council of the Institutions of La Laguna (CIC).
The job loss report prepared by CIC Laguna, indicates that the economic sectors affected, lost 8,537 jobs in the period from May to June in the processing industry, which was the most affected sector in that period, which accumulated 9,683 lost jobs.
The area of social and community services lost about 1,944 jobs, while the construction sector lost 843 jobs, these were the two most affected areas after the processing industry, in the period May to June 2020.
During the pandemic, in the period from February to June, the state of Coahuila has lost 42,944 formal jobs and is located in the ninth site of the entities with greater loss of employment in the contingency period.
In Northern Mexico, only the state of Nuevo Leon surpasses Coahuila in formal jobs lost with 85,728 positions lost so far in the pandemic; Nuevo Leon is the third state nationwide with the highest loss of formal employment, only behind Mexico City and Quintana Roo.
It is worth mentioning that Coahuila ranked as the third entity with the highest number of job losses with 9,683 formal jobs. The entities of Sinaloa and Jalisco occupied the first two places.
CIC Laguna reported that 84% of the jobs lost in Coahuila are permanent and the rest are temporary.
Source: Vanguardia