Coahuila mining industry contributes 6.2% of national production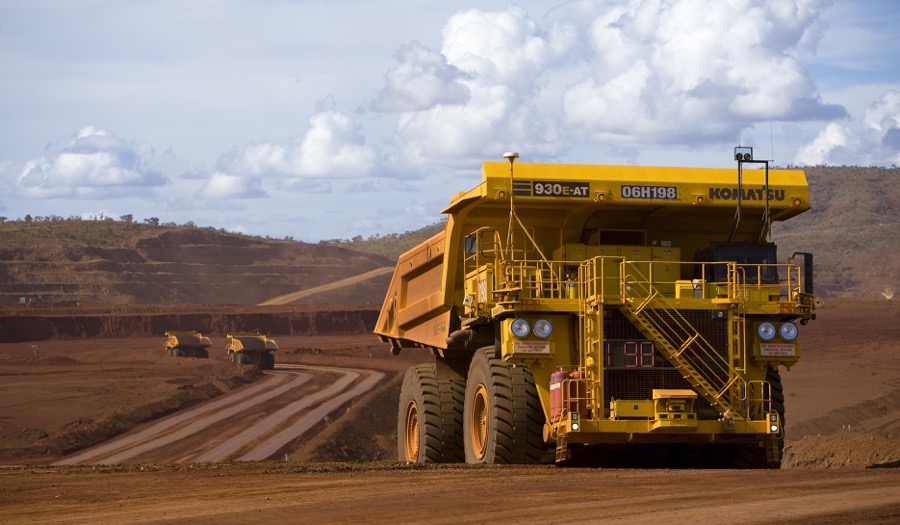 SALTILLO – With a 6.2% participation, Coahuila is in the country's top 5 states where most of the mining production is concentrated.
In the first sustainability report presented by the Mining Chamber of Mexico, chaired by Fernando Alanís, captain of Industrias Peñoles, it is highlighted that although mining has a presence in 212 municipalities of 24 entities, five states concentrate 80% of the value of the production.
Said Top 5 is made up of Sonora with 36.6%, Zacatecas 16.8%, Chihuahua 11.5%, Durango 8.8%, and Coahuila with 6.2%.
Of the 379,093 direct jobs generated by the industry nationwide, Coahuila has around 38,049, in addition to 228,294 indirect, totaling 266,343.
Although 2020 was not the best year for this sector, Alanís mentioned that currently Mexico mainly extracts 17 minerals, including gold, copper, silver, iron, and zinc, among others.
According to data from the SAT, even though there is a myth that mining does not pay taxes, it affirmed that in the last four years alone, it contributed US$6.483 billion.
Finally, Fernando Alanís indicated that in 2019, the Mining Fund contributed US$1.088 billion, which had a positive impact on at least 64 projects in communities with a mining presence.
Source: Zocalo