Coahuila receives investment of US$80 million for new industrial park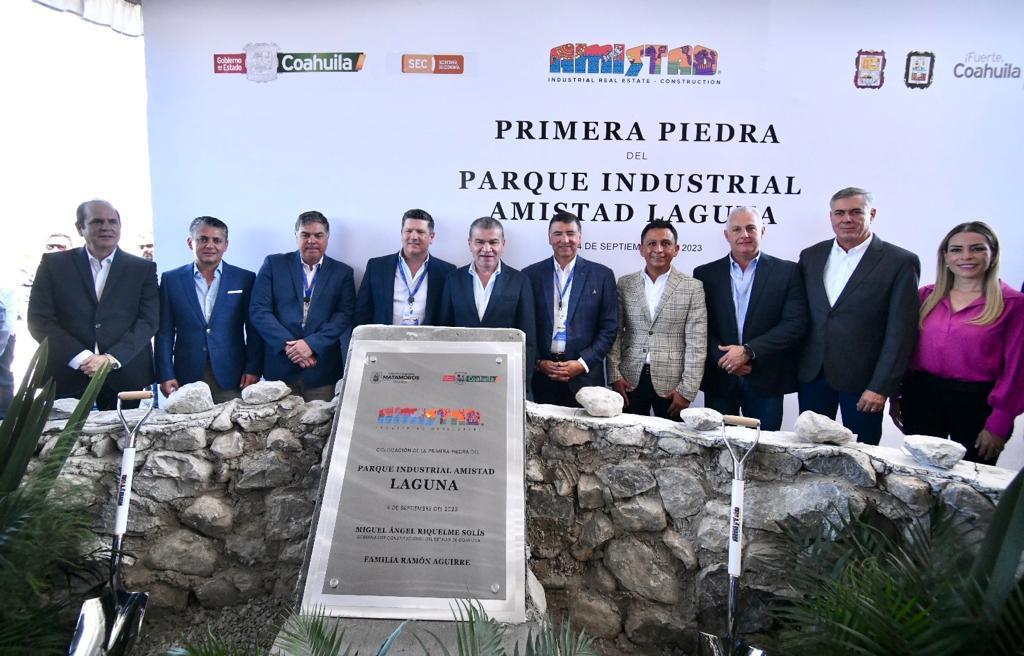 COAHUILA - With an investment of US$80 million, Parques Industriales Amistad will build its new Amistad Laguna headquarters on an area of 262.5 hectares in order to take advantage of nearshoring in the northern region of the country.
The new Amistad Laguna industrial park is located on the border between Torreón and the municipality of Matamoros, Coahuila.
"This investment is very important. Today Coahuila guarantees the rule of law and that is certainty for investors who want to be in our land," said the Governor of Coahuila, Miguel Riquelme.
In the Laguna region, but specifically in Torreón, the arrival of new companies has triggered the need for more space for the installation of industry with supply chains.
In the metropolitan area of La Laguna, there are 1.5 million inhabitants of which 800,000 are in Torreon. In the region of La Laguna, August closed the 53rd announcement in investment generating 8,600 jobs. If the standard is maintained, the IMSS will announce that the metropolitan area will have 10,100 jobs generated by 2023.
Grupo Amistad has industrial parks in Sonora, Chihuahua, Durango, Nuevo León, San Luis Potosí and Guanajuato; Coahuila has the largest number of developments, with five, including the La Laguna site.