Coahuila receives US$62 million in hotel investment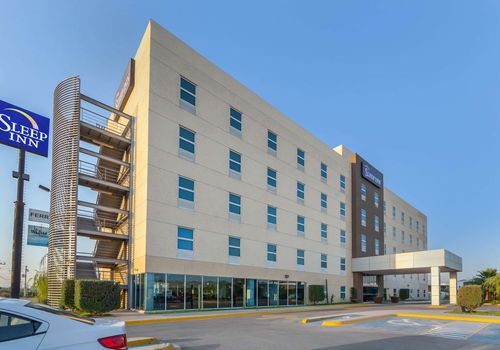 COAHUILA – With a total of 11 investments distributed in nine municipalities in Coahuila, there will be an economic spill of US$62 million in 2020, said the Secretary of Tourism and Development of Magical Towns, Guadalupe Oyervides.
These investments apply to new hotels, since according to the licenses for operation and land use, these are already managed with a specific number of rooms and square meters.
"To date, 40% of hotels are at 70% progress of construction, while the others already have their building permit and some more laid the first stone," said Oyervides.
It is worth mentioning that Coahuila consolidated this year as one of the best destinations in northern Mexico, receiving more than 1.3 million visitors and obtaining an economic spill of US$71 million.
Source: El Diario de Coahuila