Coahuila totals US$8.43 billion in investments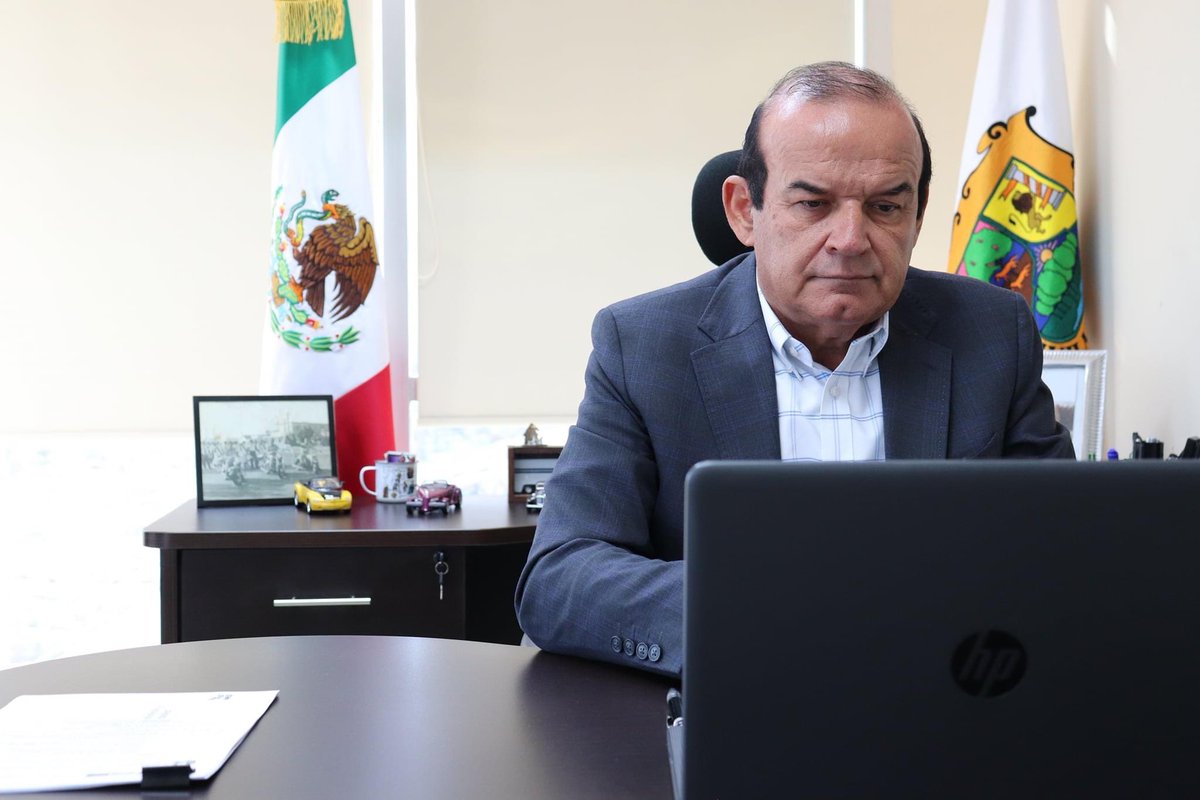 COAHUILA – Coahuila's minister of Economic Development, Jaime Guerra Perez, informed that a global investment of US$8.43 billion in 150 projects has been materialized in Coahuila during the current administration.
Within the framework of the economic reactivation, the official considered that the President's priorities have been to strengthen the health sector, continuing with the fight against the COVID-19 pandemic, as well as continuing with the reactivation of the economy and consolidating security strategies.
He mentioned that the permanent effort of coordination, for the attention to the pandemic as in the promotion of investments, has given great results, for which he assured that week after week investments have been announced or start operations, in the five regions of the state.
"About to conclude the fourth year of Governor Riquelme's administration, 150 investment projects have already been finalized, which, as a whole, represent an amount of US$8.43 billion and the potential generation of 67,560 direct jobs, of these, 33 investment projects correspond to the Laguna Region", he commented.
Source: El Siglo de Torreon