Coahuila trusts the state's tourist recovery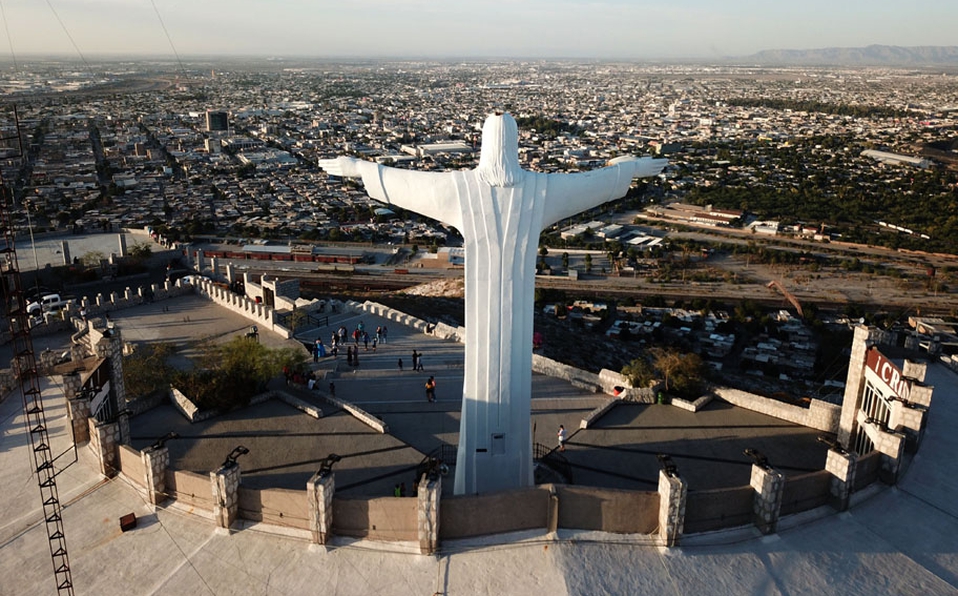 COAHUILA – As a result of the appropriate actions to face the pandemic, the unity of the sector and permanent work, there is confidence in Coahuila that the tourism industry will continue to advance in its economic reactivation.
Azucena Ramos Ramos, Secretary of Tourism and Development of Magical Towns of the State, announced that they expect a recovery in the second quarter of the year, for which they continue with strict health protocols, coordination with businessmen, the tourism value chain and mayors.
She pointed out that there is dynamism in the industry in the entity, and an example of this is the recent inauguration of the Plaza Allende hotel in Torreón, with an investment of US$3.5 million and the generation of around 100 jobs.
Another hotel that opened its doors a couple of months ago was the Hyatt in Saltillo, which invested US$14 million and generated 80 direct and 300 indirect jobs.
"These investments and others that are in process or about to start provide us with a positive scenario for the tourism sector in the entity. We trust that health conditions will improve to continue strengthening this industry," she explained.
The Secretary of Tourism recalled that at the beginning of the pandemic in 2020, the state registered 8% of hotel occupancy, which ended with 29% last December and currently stands at approximately 30%.
"We are improving little by little, not as we would like, but I think we are making steady progress. Coahuila continues to prepare and has done so permanently so that those who visit us have confidence; we are a safe state," she said.
In this sense, the Coahuila Hygienic Quality Course stands out, which to date has trained more than 2,000 companies and more than 86,000 people, while more than 1,800 Hygienic Quality badges have been awarded in the state.
"For Governor Miguel Ángel Riquelme, the health of the people of Coahuila is the most important thing, that is why we have been providing timely training and full compliance with the recommendations of the Ministry of Health and the Regional Health Subcommittees," Ramos Ramos stressed.
She stated that the tourism sector has implemented the corresponding protocols to guarantee the health of tourists and visitors.
"Our entity has distinguished itself by the responsibility of the state government and the municipalities, the private initiative and the population. Let's not lower our guard and continue to take care of ourselves and others," he concluded.
Source: El Heraldo de Saltillo