Coahuila will be benefited by the reactivation of the U.S. automotive industry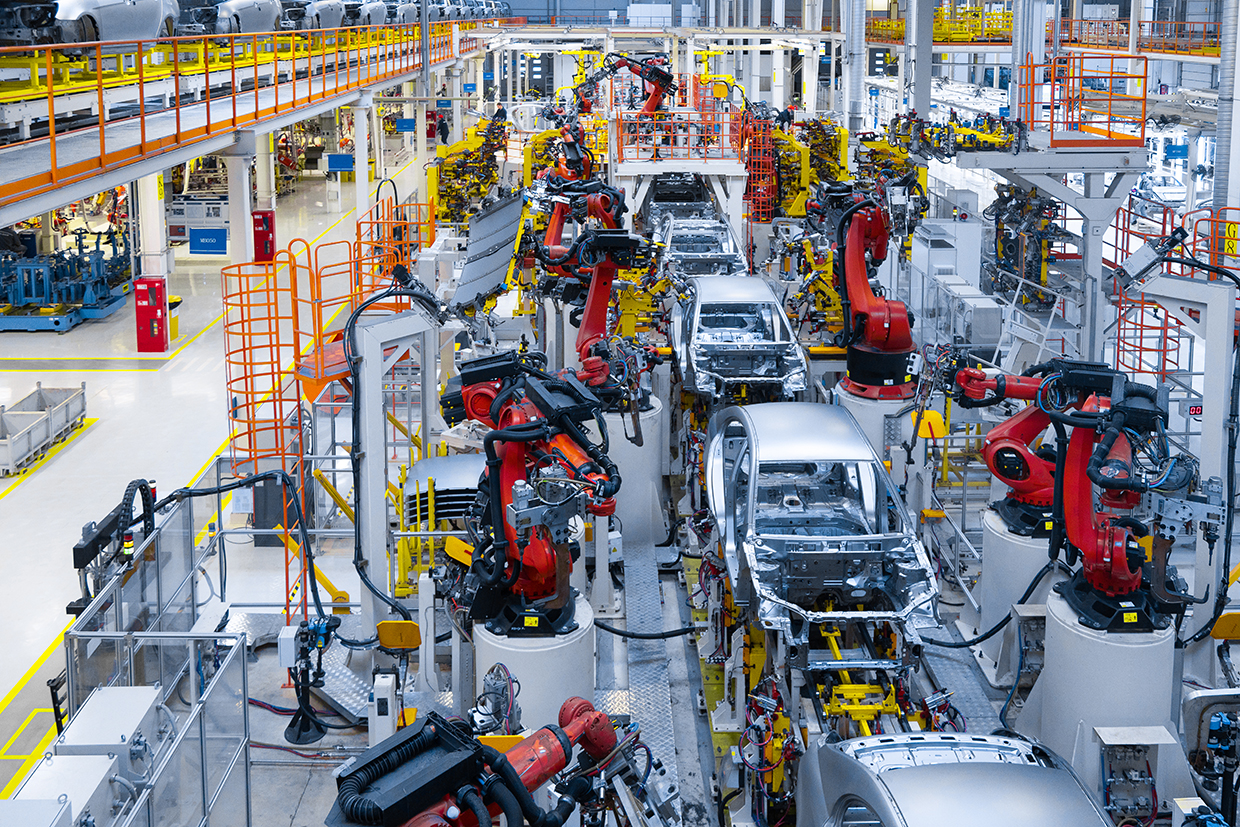 COAHUILA – The reactivation of the automotive industry in the United States will help so that Mexico is able to resume operations as well, said the governor of Coahuila, Miguel Angel Riquelme Solis.
The governor stressed the importance of containing the curve of coronavirus infections in the state, and if this continues, the same government could take decisions in the coming days.
He stressed that if the automotive industry is able to restart operations in Coahuila, it will be under strict supervision while preventive measures will be followed by the company, and sanitation of industrial plants will be carried out.
"We have been fighting for the approval of essential activities with the United States and we have been working to achieve this, especially regarding the automotive manufacturers, which are very responsible companies," Riquelme Solis added.
Source: El Diario de Coahuila