Coahuila will begin construction of new industrial park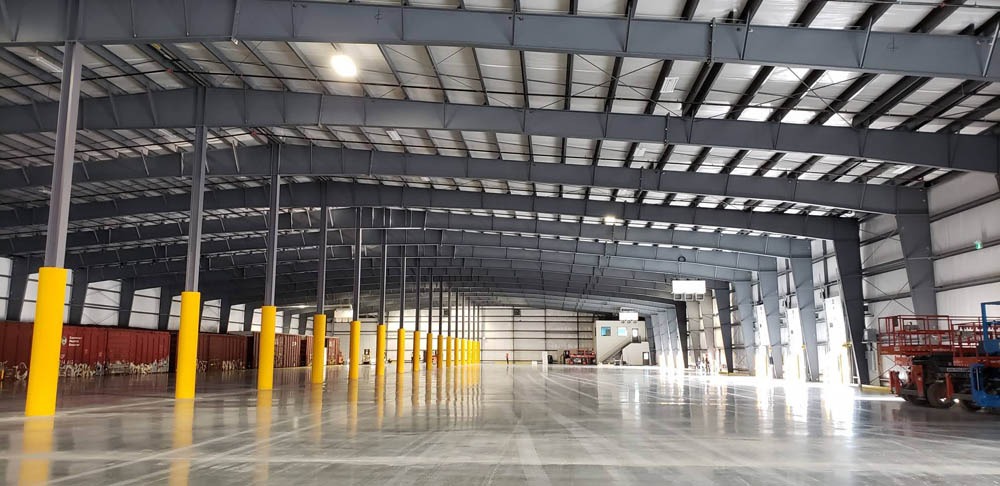 COAHUILA – The Government of Coahuila will begin the construction of a new industrial park in Piedras Negras during the following months.
For the execution of this project, the state government contemplates the acquisition of 2000 hectares in the municipality of Nava, ready for new industrial developments, informed Claudio Bres Garza, state head of the Ministry of Economy.
These lands will be close to the Federal Electricity Commission's coal-fired power plants in the municipality of Nava.
In addition, a series of joint investments will be made with the MENCORSA Industrial Group of Saltillo to detonate the economic growth of the Northern Region.
"An important operation of 38 hectares of land that will house a new industrial complex was finalized," mentioned Bres Garza.
The official added that these properties have an excellent location, since they are near the railroad tracks in Villa de Fuente.
On the other hand, the secretary detailed that the authorities are already in final talks with the first company that will be located in this new industrial park, of which more details will be announced soon.
"Soon we will begin to see the cleaning of the land and the perimeter fencing," he said.