Coahuila will present support for the restaurant industry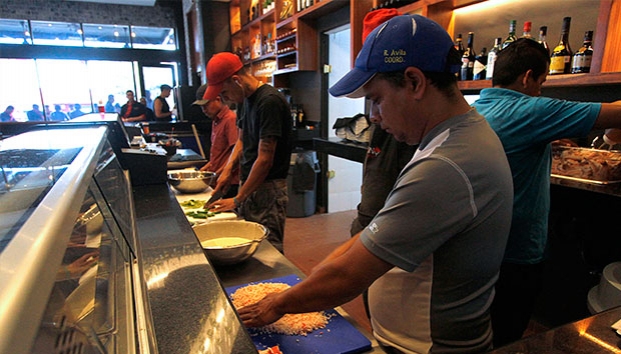 COAHUILA – Azucena Ramos Ramos, minister of Tourism of Coahuila, said that the Government of Coahuila will present several support schemes for entrepreneurs in the restaurant industry, in order to cushion the economic impact that they are suffering as a result of the health contingency generated by the coronavirus.
The official stated that there is a willingness by the Government of Coahuila to support this important industry during the time of the contingency plan.
"We are going to work in a coordinated manner to be able to move forward with this contingency; the State Government is to propose support schemes for this industry so the impact will not be so tough," stated Ramos Ramos.
He added that they will remain open to serve people with the hygiene measures that have been announced previously.
Source: El Heraldo de Saltillo