Coahuila will receive 59 investments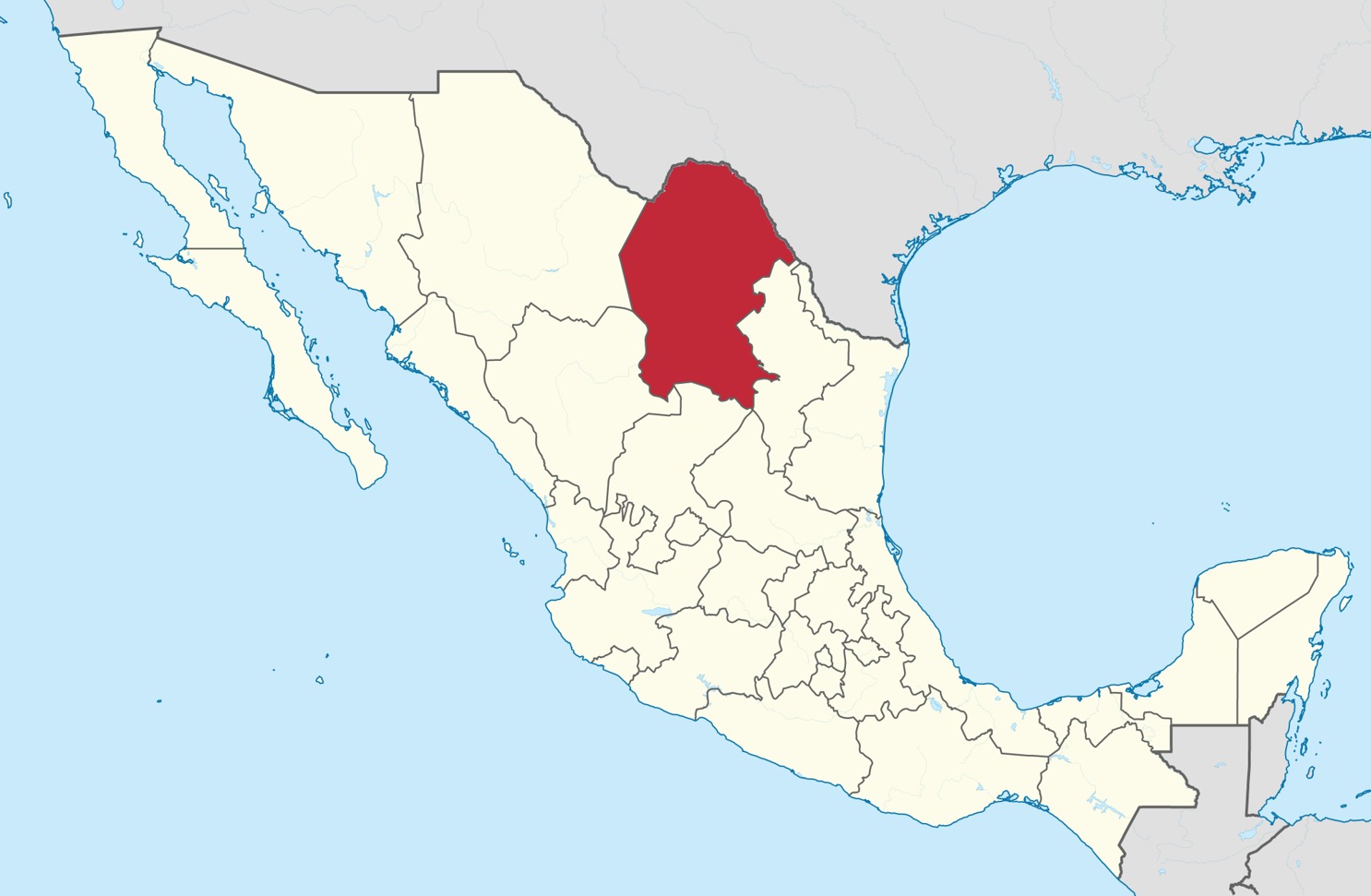 COAHUILA – The State Government maintains the negotiations for the arrival of 59 investments to Coahuila and expects that some of them will become a reality in the last quarter of the year, with the generation of new sources of employment in each of the regions, said the minister of Economy, Jaime Guerra.
Throughout the year, the State Government has worked to promote the state and its different regions in order to attract new companies that will allow the state's economic recovery to continue.
Jaime Guerra Perez mentioned that throughout this year, 40 investment projects were consolidated in the state of Coahuila, which allowed the recovery of more than 26,000 new jobs.
He acknowledged that there are undoubtedly regions such as Centro and Carbonifera that are still below the number of jobs that were lost due to the pandemic, however, work is being done for the arrival of new companies, such as Liddell Industries, which was announced at the end of August for Monclova.
The state official mentioned that work will be carried out to materialize new investments during the remainder of the year, where 59 investment projects are already in the works, representing close to 46,000 jobs and an investment of US$3.5 billion.
Source: Periodico la Voz