Coahuila workers asked for support due to Covid-19 pandemic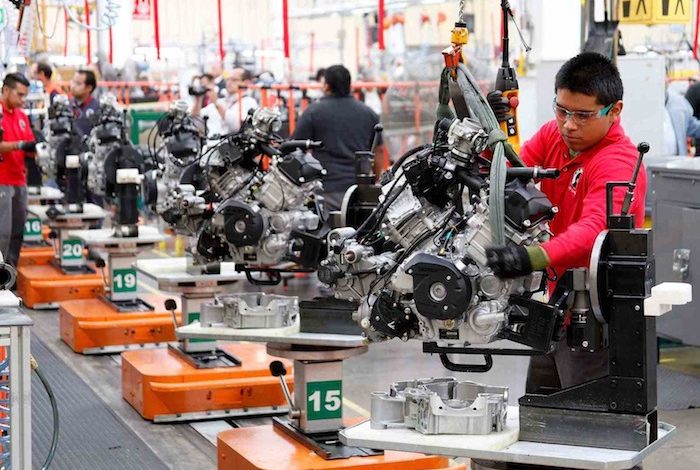 COAHUILA – About 22,582 workers in the state of Coahuila requested support from Infonavit for technical stoppages in the companies where they work in order to continue paying their mortgages.
The figure represents one third of the 67,404 accredited nationally supported by the institute in the COVID-19 contingency.
Carlos Martinez, general director of Infonavit, explained that among the main support to these workers is the deferral of the credit quota, in order to avoid falling into defaulting or loss of income.
"About 67,000 workers in companies that have been technically unemployed have applied to deferral of these payments or discounts in depreciation of up to 25%. The support is mainly concentrated in Coahuila, which is a state where companies have applied the technical strike," said Martinez.
Martinez added that Coahuila, Sonora, Tamaulipas, Aguascalientes and Nuevo Leon, concentrate 66.94% of the requests of workers affected by this situation, having reduced their salaries, in some cases up to 50%.
In this regard, the minister of Economy, Graciela Marquez Colin, said that many of these companies had to suspend their activities, even before the National Health Distancing Campaign, in anticipation of a decline in demand for their products.
"Companies start working at a lower percentage than they were working, they make these agreements with the workers, they keep the job which is very important, but with the consequent salary reduction," he said.
Martínez Velásquez also highlighted the measures to protect employment sources, companies with 250 workers or more, with deferrals in the employer's quotas in the face of the emergency.
"We have about 26,258 companies that have applied this deferral, 94% of them belong to SMEs. Together, all these companies employ more than 2 million workers. The deferral is equivalent to US$20.7 million," he concluded.
Source: El Financiero