Coahuila's automotive assemblers are about to reach 100% of their production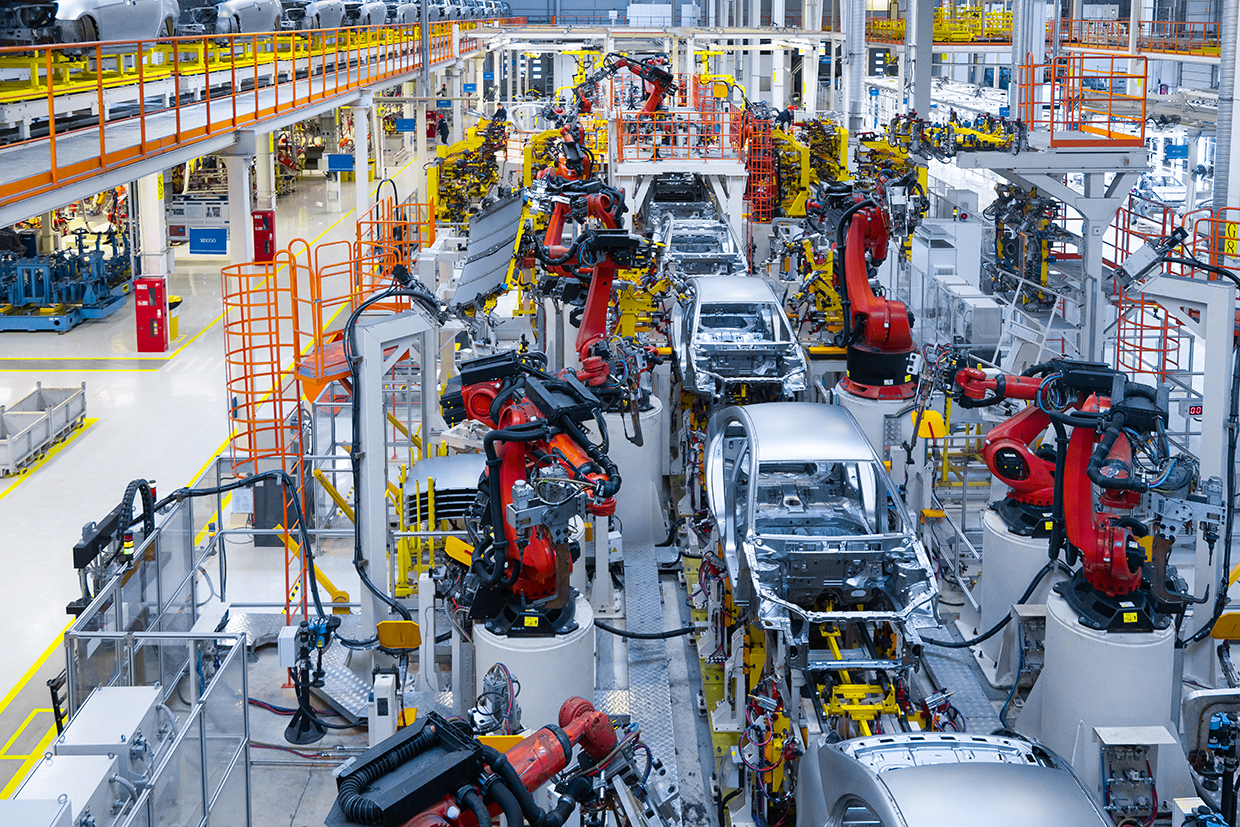 MONTERREY – The assembly plants located in Coahuila are about to reach 100% of their production and have helped the state achieve a quick economic recovery, promoting small and medium enterprises (SMEs), which have been the most affected by the COVID-19 pandemic, said Jose Luis Hotema from Santiago, president of the La Laguna Automotive Cluster.
It is worth mentioning that the Fiat Chrysler Automobiles (FCA), Daimler Freightliner and General Motors (GM) assembly plants are located in Derramadero and Ramos Arizpe, Coahuila.
"The automotive industry in Coahuila currently generates more than 120,000 direct jobs, of these around 32,000 are in La Laguna; however, for each job another six are generated within the value chain that provides direct and indirect materials, where the SMEs participate directly and transversely in this great sector," said the leader.
He added that in order to achieve an adequate economic reactivation, the automotive sector has maintained an intense work in the implementation of health protocols to take care of the employees.
However, in the region of La Laguna, which includes the cities of Torreón, Coahuila and Gómez Palacio, Durango, there was a considerable increase in confirmed cases of COVID-19 in the previous weeks, so the protocols already implemented within the workplaces and the monitoring of people suspected of having the virus had to be reinforced to avoid contagion.
"With these measures we sought to avoid production line stoppages that would cause fines for failure to deliver on time," said Hotema de Santiago.
According to information from the National Institute of Statistics and Geography (Inegi), in transportation equipment manufacturing, Coahuila had a drop of 85.03% in May 2020, compared to the same month in 2019, when it went from US$55 billion to US$8.3 billion.
Source: El Economista