Coahuila's Foreign Direct Investment falls in 2017-2020 period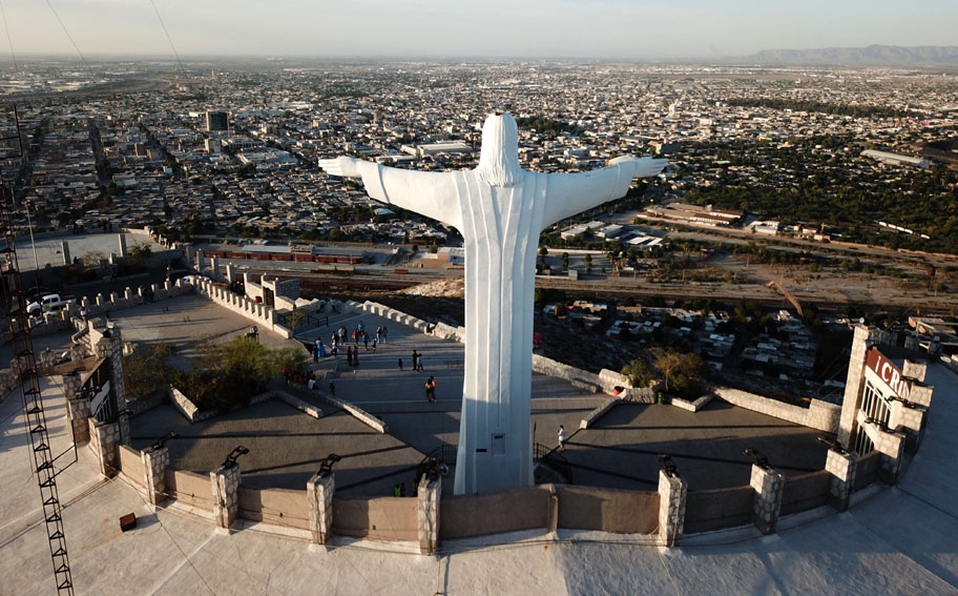 COAHUILA – In three of the last four years, Foreign Direct Investment (FDI) in Coahuila has decreased and in the same period the participation of the state in the country's FDI fell, said the Statistical Report on the Behaviour of Foreign Direct Investment in Mexico.
According to the latest report issued by the Ministry of Economy of Coahuila in the first quarter of the year, it registered US$166 million in FDI, which represented a participation of 1.6% in FDI.
The performance of FDI in Coahuila during the first four quarters revised from 2017 to 2020 show an exceptional 2018 in attracting capital to the state by registering US$486.4 million and a participation of 5.1%, being the best performance of that period.
Looking at the first quarter of 2017, 2019 and 2020, the figures show a consistent decline in FDI in the state that only broke down in 2018.
If we compare the performance of the first quarter of 2017 against the same period of 2020, the contraction of foreign capital placement in Coahuila was of 40%, the same period against 2018, the decrease was of 65.8% and if we contrast the first quarter of 2019 against the first quarter of 2020, there was a rise of 14.2%.
With the figures of FDI of the last four quarters in participation in the national indicator, the average for Coahuila has been of 2.9%.
Source: El Diario de Coahuila