Coahuila's industrial activity rises 16%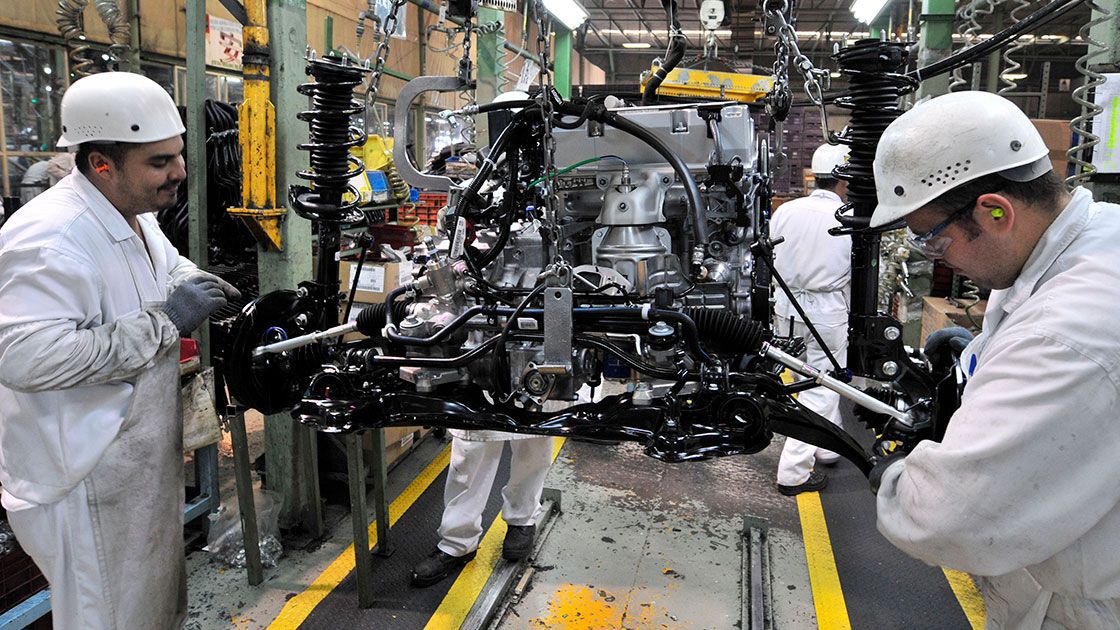 COAHUILA – Industrial activity rebounded by 15.9% between February and March in Coahuila, making it the entity with the highest growth in this area, while compared to the same period last year, the increase was of 16.5%.
According to information from the monthly indicator of industrial activity by state of Inegi, the states with the highest monthly increases were Coahuila, with 15.9%; Michoacán, with 12.5%; Nayarit 7.2%; Morelos 6.5%; Guanajuato, 6.1%; Nuevo Leon, 4.4%; and Puebla, with 4.3%, based on seasonally adjusted figures.
The entities that in real terms reported the largest monthly increases with seasonally adjusted figures in their Industrial Activity were: Coahuila de Zaragoza, Michoacán de Ocampo, Nayarit, Morelos, Guanajuato, Nuevo León and Puebla in March 2021.
In the annual comparison, the most significant increases were in Aguascalientes, with 24.1%; Nayarit, with 23.4%; Chiapas, with 20%; Oaxaca, with 18.9%; Coahuila, with 16.5%; and Durango, with 10.9%.
While Coahuila presented a growth of 17.4% compared to the same month last year, while its contribution to the total real variation was of 0.86%; in the case of Mining it presented a growth of 18.2% and a contribution of 0.22%.
Source: Vanguardia