Coca-Cola Femsa appoints Gerardo Cruz as new Chief Financial Officer in Mexico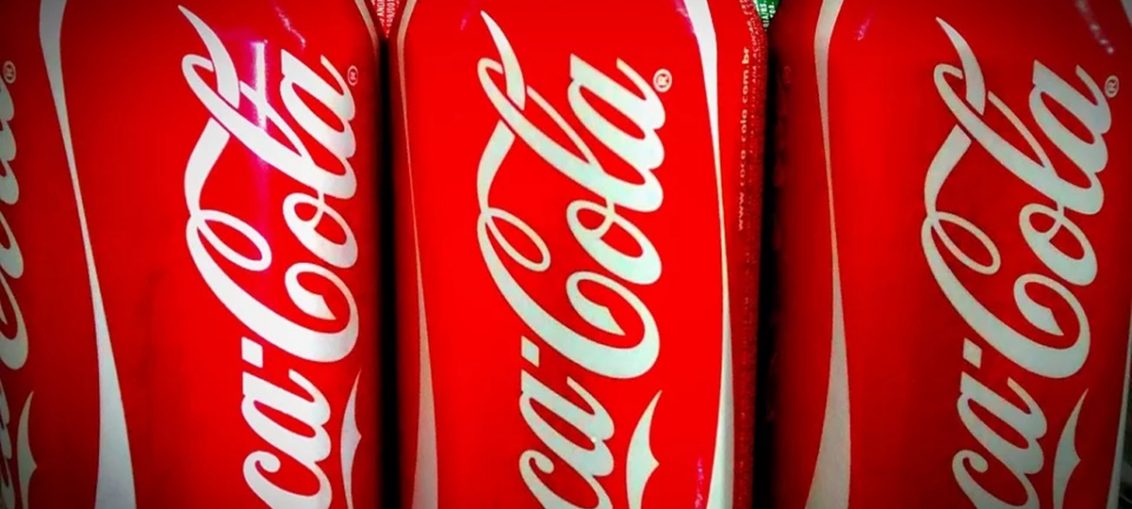 MEXICO – The world's largest bottler of Coca-Cola products announced that Gerardo Cruz will take over from Constantino Spas as Chief Financial Officer as of January 1, a move that was approved by the Board of Directors.
Gerardo Cruz joined the company in 2003, and his most recent position was as the director of administration and finance of Coca-Cola Femsa Colombia.
"His strong track record as a financial leader, analytical mindset and deep understanding of the business have been instrumental in leading the country's financial operations and ensuring profitable growth," the company said.
The executive began his career within the corporate finance and treasury function, then oversaw financing, risk management and treasury, until becoming director of corporate finance and treasury in 2013, a position he held until his appointment as director of planning and finance for the Latin America division in 2017.
Within the company, he also served as Chairman of Coca-Cola FEMSA's Inclusion and Diversity Board for the past two years. He holds a Bachelor's degree in Economics with a major in Finance and a Master's degree in Applied Statistics from Tec de Monterrey.
Constantino Spas has been appointed as CEO of Femsa Negocios Estratégicos as of January 1, 2023, a change that was made public in October of this year. At that time, it was also reported that Ian Craig will replace John Santa María as a director of the company.
Coca-Cola Femsa offers a portfolio of 131 brands to more than 266 million consumers every day, and during the third quarter of the year sales volume increased to 2,756 million unit cases, up 10.1% compared to the same period in 2021, thanks to double-digit increases in all South and Central American territories, along with solid growth in Mexico.