COE proposes new industrial park to boost nearshoring in Puebla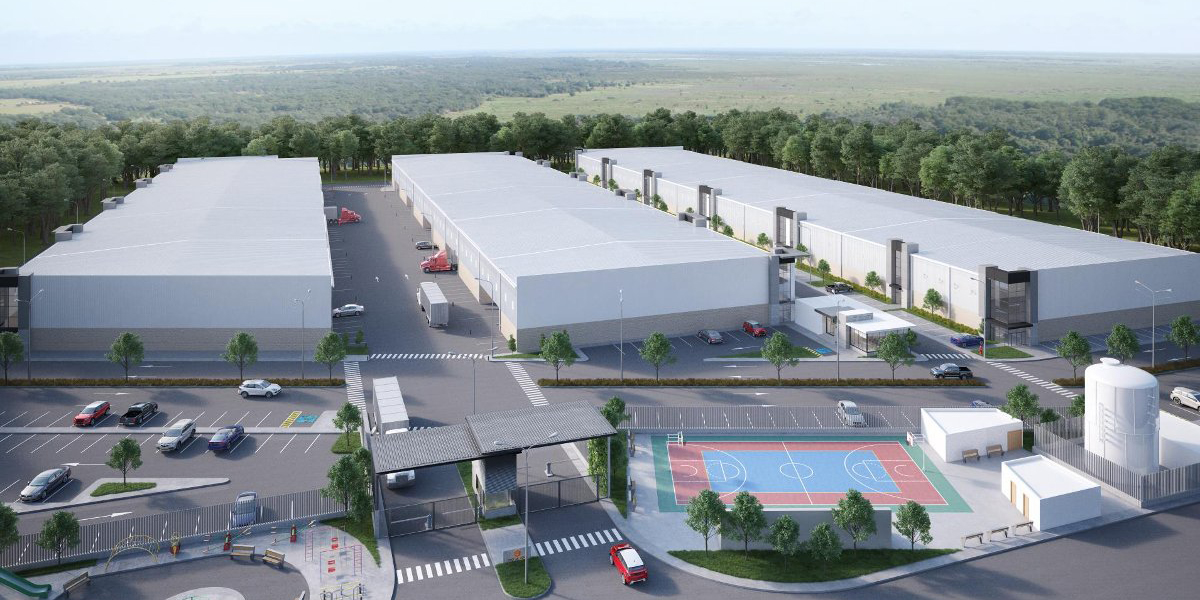 PUEBLA - The municipality of San Andrés Cholula, Puebla, could be the site of a new industrial park focused on nearshoring. The request was proposed by César Bonilla Yunes, president of the National Council of Business Organizations (COE), to Edmundo Tlatehui Percino, municipal president.
According to Bonilla, its function will be to maintain the competitiveness of the area, in addition to seeking to strengthen the relationship of the business sector in the state.
If the project is accepted, the appropriate conditions will be sought to house this work and meet the demand of the firms that arrive.
"San Andres Cholula has a privileged location and from here it can be an important point to send products to northern cities," he said.
Bonilla Yunes shared that the Private Initiative is already in talks with the authorities to start the construction of the industrial park in Cholula.
"It could be the most suitable territory and offer a space for investors that we are receiving and want to make a co-investment," he said.
To achieve this, he mentioned that at least eleven variables must be met to be taken into account, such as land, water supply, training, skilled labor, among others.
For his part, Edmundo Tlatehui remarked that he will review and analyze the request. He also assured that his administration is working to streamline procedures and give attention to the needs of the private sector.