Colombia plans to establish trade agreements in Puebla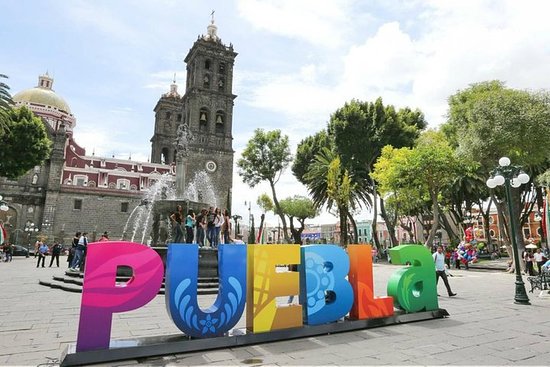 PUEBLA – ProColombia has Puebla in its sights for business opportunities in both exports and imports by 2022, through the pharmaceutical, chemical, auto parts, software, textile, fashion design, plastics and construction sectors.
Adriana Gutierrez, director in Mexico of the organization, pointed out that Puebla ranks ninth in Mexican exports to the South American country, which means that there may be a better use of trade agreements.
However, she said that Colombia also sees the entity as an important place to complement productive chains in the industry with raw materials and inputs, remembering that it is a buyer of pharmaceuticals, plastics such as polymers and technological solutions to Puebla's companies with software.
She also saw opportunities in sectors such as textiles and clothing for finished products, but at the same time Colombia wants to be a bridge for Puebla's exports, since it is a strategic step between Central America and South America, which represents a market of 1.5 billion consumers.
Gutierrez does not rule out the possibility of organizing a trade mission of Puebla citizens to Colombia and vice versa, which they will try to do in 2022, so they had a first approach with the Business Coordinating Council to let them know the business opportunities.
She mentioned that in the last five years Mexican investments in Colombia were around US$2.7 billion.
Source: El Economista