Commerce sector maintains recovery in Nuevo Leon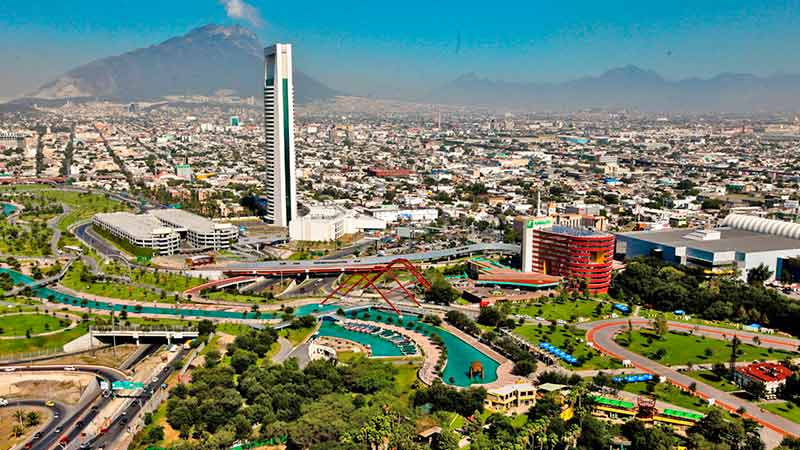 NUEVO LEON – During June, the income of retail commercial companies in Nuevo Leon maintained the monthly growth trend registered in April, by registering an increase of 5.5% compared to May, according to the report of the sector released by Inegi.
Market analysts indicated that this positive performance in commercial sales is explained because the government resumed non-essential activities in June, making the measures for confining the population less strict, thus rebounding the demand for goods and services.
Although May was the second month in which the measures against Covid-19 were more severe, by suspending operations of companies dedicated to non-essential activities, the income from the provision of goods and services of retail stores achieved an increase of 8.4% compared to April.
At the time, specialists pointed out that this rise was mainly due to the low comparison rate faced by the sector in that month, since in April these companies had registered a 25.7% drop in their income compared to March.
Despite this positive monthly performance of the sector, in annual terms it accumulates three months of falls in its income, since compared to June 2019, sales reported a drop of 16.6%, combined with the falls in May and April, which had been 21.7% and 23.1%, respectively, compared to the same month in 2019.
Source: El Financiero