Communities Foundation of Texas receives US$1 million donation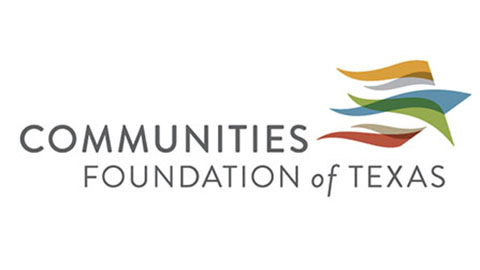 DALLLAS – Due to the COVID-19 pandemic and in support of Texas community foundations and nonprofits, Communities Foundation of Texas (CFT) announced a US$1 million donation from Blue Cross and Blue Shield of Texas (BCBSTX) to help with COVID-19 relief efforts through their newly created Collaborative Grant Fund.
Communities Foundation of Texas is the largest community foundation in Texas and has strong relationships with more than 30 community foundations across the state that are uniquely positioned to identify the needs of nonprofits in their local communities.
"As community foundations, we share Blue Cross and Blue Shield of Texas' goal of investing in healthier communities and improving the health of Texans," said Monica Egert Smith, Chief Relationship Officer at Communities Foundation of Texas.
BCBSTX's COVID-19 Collaborative Grant Fund donation will support nonprofits statewide providing critical services such as: personal protective equipment (PPE) for first responders, childcare for first responders and healthcare professionals, as well as services for senior adults, including meal and grocery delivery.
Source: PR News Wire