Companies interested in capitalizing Aeromexico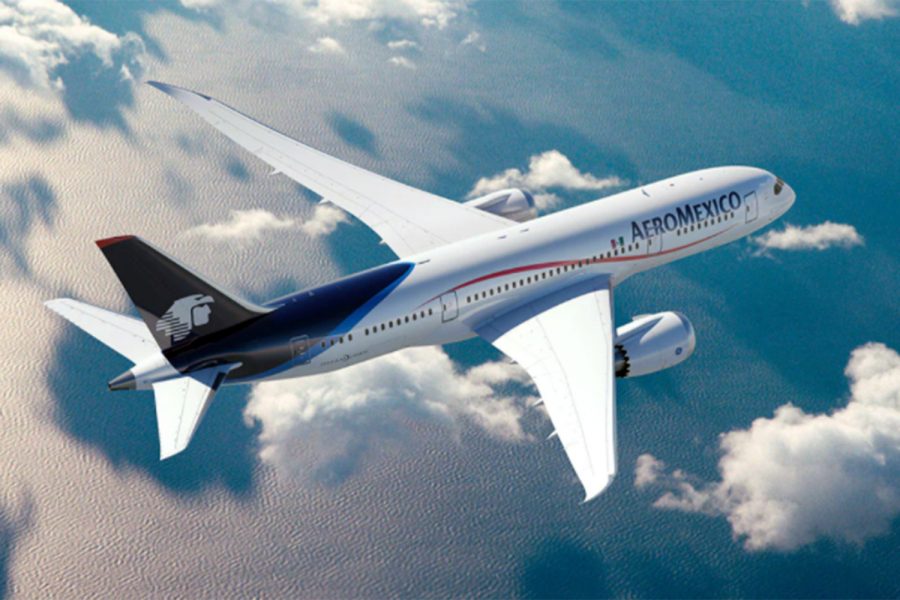 MEXICO – The new group, identified as the Ad Hoc Group of Senior Noteholders, whose members are interested in investing in Grupo Aeroméxico. This organization is made up of 17 entities, including U.S. risk management firms, an independent investment bank and even a Latin American firm.
A document from the Southern District Court in New York shows names such as Chilean asset manager Moneda Asset Management, which has a portfolio of US$8.9 billion, and Corre Partners Management, a New York-based advisory firm, which manages US$814 million in regulatory assets.
There is also Amundi, Europe's largest asset manager, which is headquartered in Paris, with €1.7 billion, as well as Seaport Global, a mid-sized independent investment bank, which offers advisory, sales, trading and capital markets research services.
There is also the name of the credit investment firm DSC Meridian Capital LPP and GML Capital LLP, focused on investment advisory and management, specializing in emerging markets It was recently reported that within the restructuring process of Grupo Aeromexico, which is under Chapter 11 of the U.S. Bankruptcy Law, there is a new financing proposal from the Ad Hoc Group represented by Akin Gump Strauss Hauer & Feld LLP and the Milbank LLP fund, which would replace the current Apollo Global Management fund, which is offering a US$1 billion loan to the airline to continue its operations.
According to the document, Ad Hoc Group's proposal involves consummating the equity financing, with Aeromexico's commitment to issue up to US$1.87 billion of new shares and the same number of equity securities.
Source: MILENIO