Companies interested in setting up in Puebla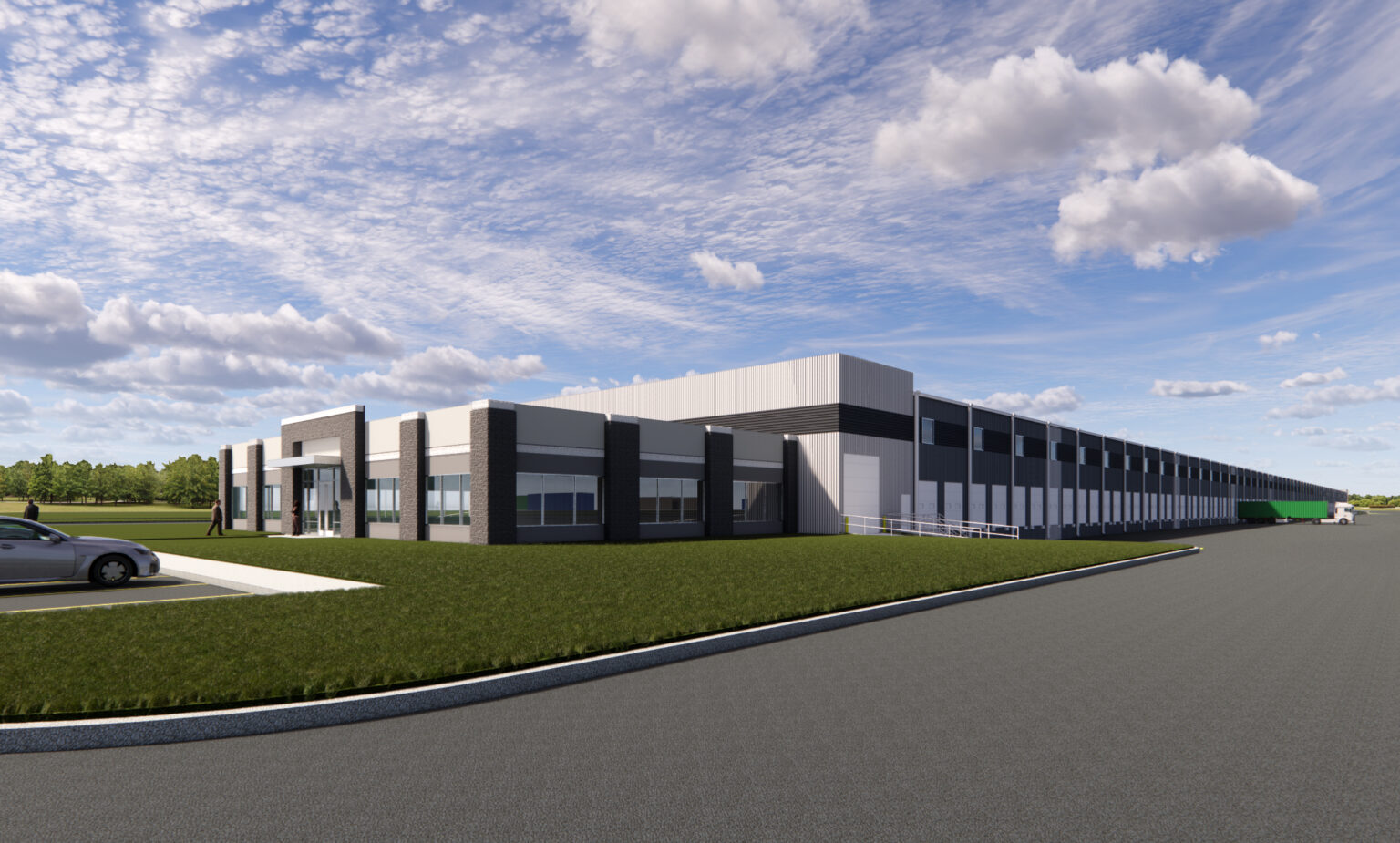 PUEBLA – The industrial park of San Martin Texmelucan will begin operations before the end of 2023, informed the Secretary of Economy of Puebla.
According to state information, the property will be built on a 251,191 square meter site that used to belong to the DuPont paint company.
The agency stated that three Volkswagen supplier companies are interested in setting up in the industrial park.
Currently, the Puebla authorities already have the land. However, approval of the land use permits is still required, as well as an executive project with the Ministry of Infrastructure.
The agency also shared that the State Government will sign an agreement with Nuevo León in June, but it is still in talks. With it, automotive suppliers will be able to move their merchandise through the expressway that connects with the U.S. in a faster way.
With the arrival of automotive companies, it would no longer be necessary to carry out the process of lot zoning or urbanization of smaller lots.
Despite this, they still need to do the general urbanization, with an estimated duration of eight months, so it could be completed in January 2024.
On the other hand, the agency assured that the consolidation of the automotive, chemical-pharmaceutical, construction and housing clusters that were launched are a priority.