CONALEP students in Guanajuato transform a combustion car into an electric car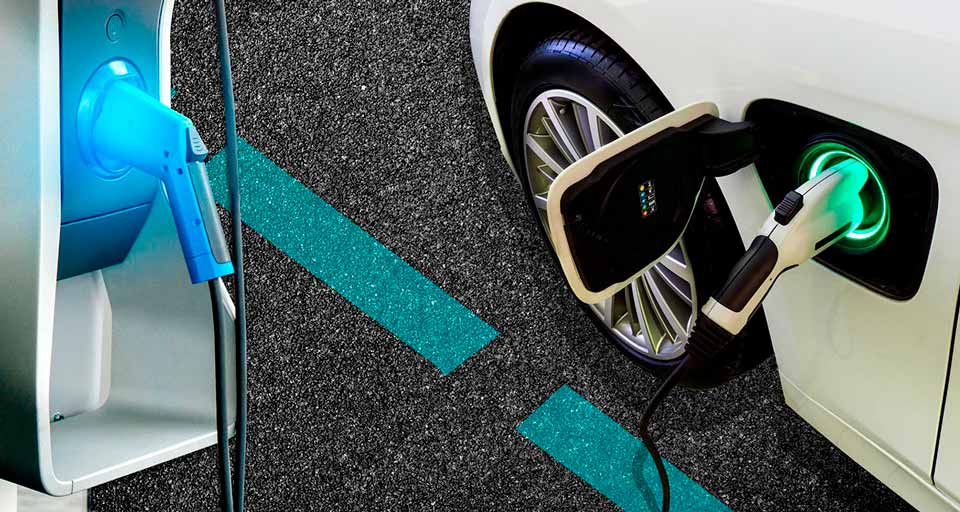 GUANAJUATO - Students from CONALEP in Guanajuato, at the Acámbaro campus, are working in the area of electromechanics to transform a combustion car into an electric car.
The electromobility team, called Lightning Cart, is made up of eight students from the Bachelor's Degree in Industrial Electromechanics and five of their teachers as coaches, in addition to the institutional support team.
In May, the Guanajuato Ministry of Education (SEG) in collaboration with the Ministry of Sustainable Economic Development and the Italian Germany Exhibition Company Mexico, issued a call to participate in the conversion of a combustion car to electric.
The eight young people and their coaches are prepared, certified and very enthusiastic to participate in this important project. The Lightning Cart team, coordinated by their team of teachers, lowered the engine, exhaust and fuel system of the vehicle.
The students of the Acámbaro team will be working on the design, adaptation and replacement of internal combustion car parts, until they achieve 100% electric operation.
Over the next three months, the students will work in three teams, which will be participating in the conversion category, based on the Guanajuato 2023 electric mobility competition.