Constellation Brands Gives Up on Mexicali Brewery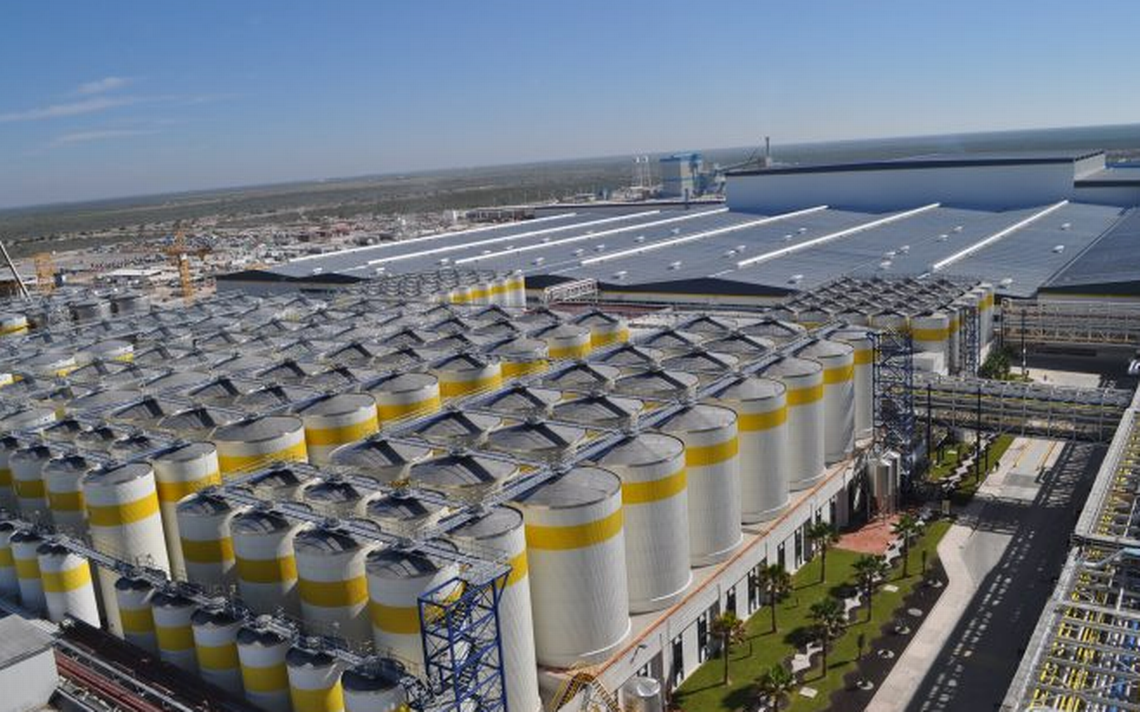 U.S.-based Constellation Brands Inc. agreed to walk away from a US$1.4 billion brewery already under construction in the northern border city of Mexicali, after voters rejected the project.
Farmers and activists argued the project prioritized beer for Americans over precious water resources for Baja Californians. One of the driest regions in Mexico, Mexicali often faces droughts and water shortages.
Residents said they were opposed to the brewery because it would endanger already critically-low water supplies. Constellation Brands, which produces Corona, Modelo and Pacifico, denied that it would deplete the region's limited water resources.
The project was strongly supported by the former state administration in Baja California. The National Water Commission directed the federal government in March to look into how the water permits were awarded.
Mexico's president Andres Manuel Lopez Obrador abruptly called for a referendum on the development – putting it to an informal vote of the people. The voting took place the same weekend Mexican health officials first started telling residents to stay inside amid the coronavirus pandemic.
Critics complained only 3.5% of residents participated in the voting. But of those who voted in what's called a consulta, 76.1% cast their ballots against the project.
The business community worried the president's willingness to pull the plug on projects already under construction, like a new airport in Mexico City and the brewery, could scare off international investors.
"The consultation on Constellation Brands in Mexicali is a strong blow to investor confidence on the eve of an economic crisis," said the president of Coparmex, a national business chamber.
Other Mexican states with stronger water supplies have invited Constellation Brands to explore the possibility of relocating the brewery. Antonio Echeverria Garcia, the governor of Nayarit, invited the directors of the United States beverage company to explore the possibility of his state.
Source: Border-Now Issue 64