Constellation Brands to build plant in Mexico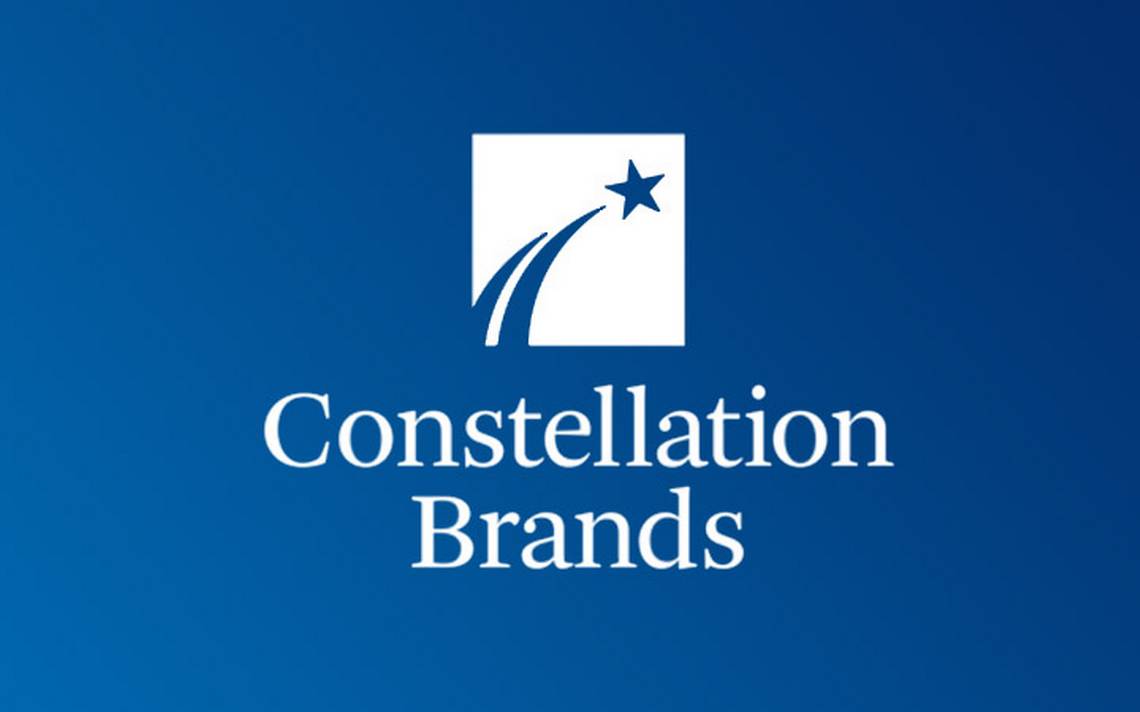 MEXICO – US brewer Constellation Brands will build a plant in southeast Mexico, after the controversial suspension of a previous millionaire project in the northwest of the Latin American country in 2020.
The company, which distributes the popular Corona beer and other Grupo Modelo brands in the United States, was building a factory in the northern city of Mexicali, but a controversial local referendum pushed by Mexican President Andres Manuel Lopez Obrador halted its plans in March last year.
The Wall Street Journal had reported earlier that Constellation Brands and the president are expected to announce the new project as soon as possible, which would involve an investment of US$1.3 billion, compared to the US$1.4 billion of the cancelled project.
In May, the Mexican president already anticipated that the government had reached an agreement for the U.S. brewery to build a plant in the southeast of the country, after the controversial cancellation, justified by the alleged water shortage in the Mexicali area.
Source: Excelsior