Constellation Brands to build plant in Veracruz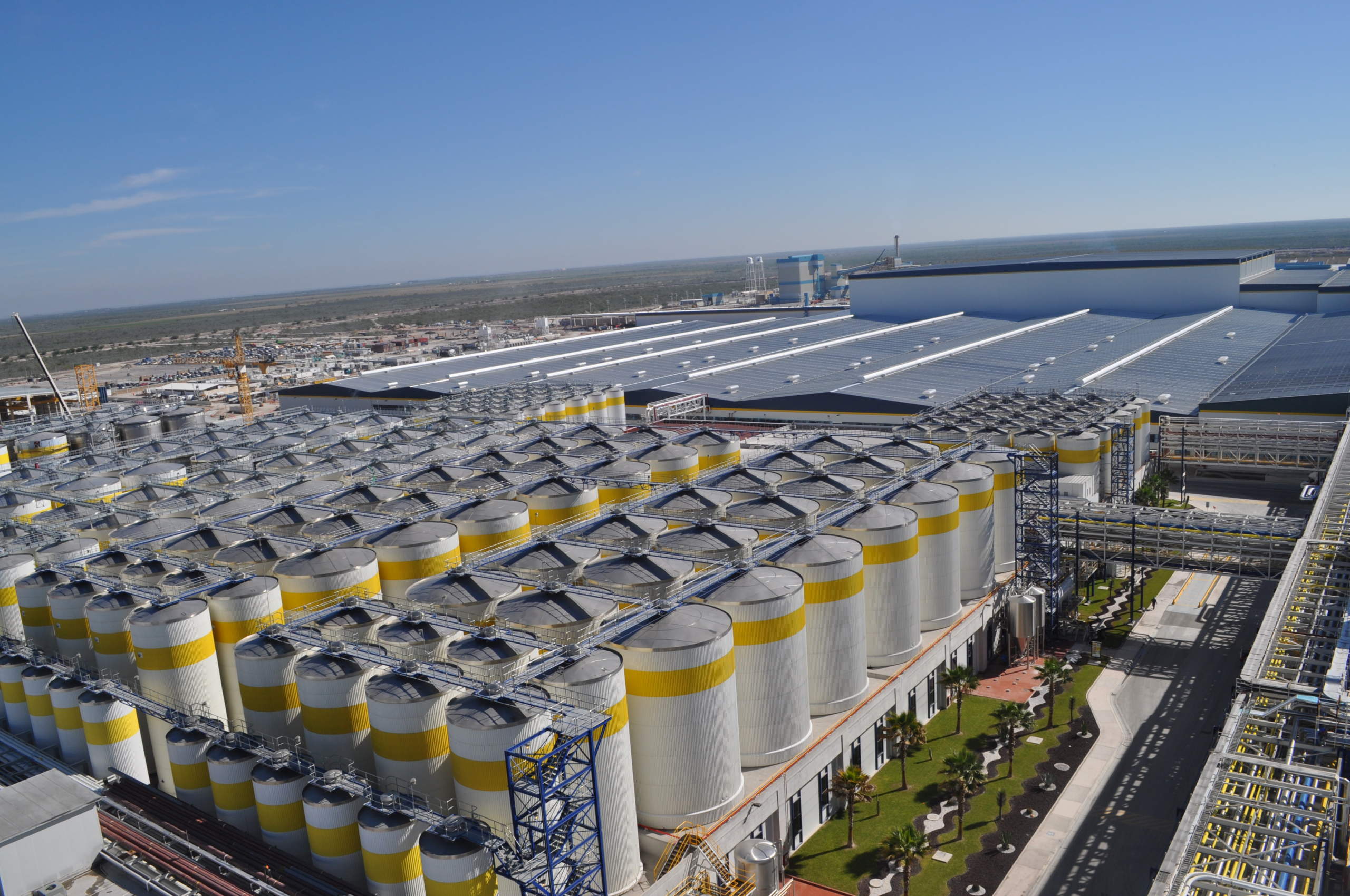 VERACRUZ – The beer company Constellation Brands will invest around US$5 and US$5.5 million in Mexico by 2026, mainly for the construction of its plant in Veracruz, in order to expand its beer business.
"The investment will support an additional 25 million to 30 million hectoliters of beer in total capacity and includes the construction of a new brewery in southeastern Mexico in the state of Veracruz, as well as continued expansion and optimization at the company's existing sites in Nava, Coahuila and Obregon, Sonora," the company said.
Constellation Brands has updated its plans to invest in the upcoming capacity expansion in Mexico, which will provide the long-term flexibility needed to support the expected future growth of its portfolio of high-end Mexican beers.
Constellation Brands' projected investment for the construction of the Mexicali plant, which began in 2016, was of US$1.4 billion and when the work was halted, it had already invested US$900 million, with 70% progress.
It is worth mentioning that at the beginning of 2020, AMLO's government put the continuation of the development of the plant in Mexicali, Baja California, under consultation, and alleged environmental problems in the region due to the lack of water in the north of the country.
Source: El Economista