Constellation Brands' Veracruz brewery moves forward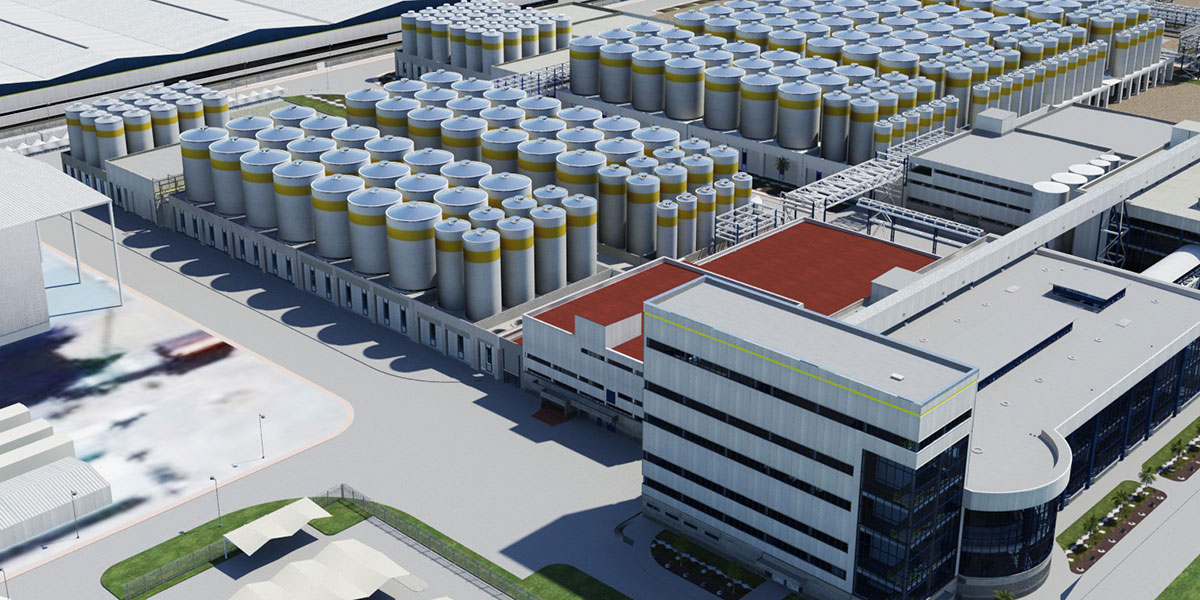 VERACRUZ – A little more than a year after announcing its plant in Veracruz, the president of Constellation Brands brewery, Daniel Baima, assured that its construction is progressing in a timely manner; in fact, logistics tests will begin next year.
According to the executive, from their new complex they could increase their participation in the East Coast of the United States, since they could send it from the port located in that entity in ships, as well as trains or trucks.
For Constellation Brands, he commented, logistics costs are very important, but Veracruz opens up the possibility of exporting to the US through two new means of transportation.
At a press conference, Baima commented that they currently export around 400 million cases of beer per year; however, they expect to increase this by 50% and reach 600 million cases per year.
For this reason, he considered that the construction process of his plant is on schedule, the earthworks have already been done and the foundations will begin; but it will progress as the permits are obtained by the authorities.
"In Veracruz what we are doing now is an investment of US$1.3 billion. We are going in stages, the construction started at the end of the year, the transport tests will begin in the middle of next year, taking advantage of all the ports that the state has", he affirmed.
Baima pointed out that Mexican beer has been a success in the United States, in fact, Modelo Especial is the second best-selling brand, while Corona is in fourth position; nevertheless, they want it to be the best-selling beer in that country.