Constellation Brands will not operate in Mexicali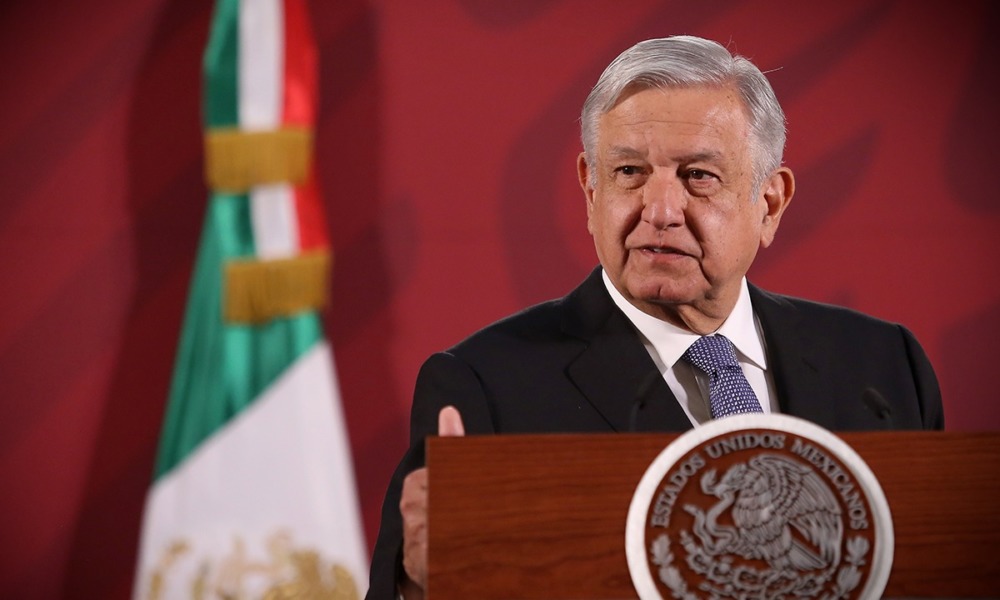 MEXICALI – President Andrés Manuel López Obrador announced that the permission to the Constellation Brands company to install a brewing plant in Mexicali will be definitively canceled, and ordered María Luisa Albores, head of the Ministry of the Environment and Natural Resources (SEMARNAT), to ensure that in accordance with the legal framework that this permission is not delivered.
The head of the federal Executive recalled that the cancellation of this permit was a demand of the population of this city and that it was endorsed in a citizen consultation.
"I want to respond to one of the demands that were presented to us since we arrived in Mexicali, the situation of the brewery that by the will of the citizens was decided not to operate in Mexicali, Baja California. "
"As we know, there was a disagreement since the previous government gave the permits for the operation of this brewery and we promised to carry out a citizen consultation so that the people could resolve as corresponds to an authentic true democracy. This consultation was carried out and people expressed their feelings that they did not want that brewery plant in Mexicali to be built and operate due to the lack of water in the north of the country. "
"That is why the decision was made that permission for this plant to operate was not going to be granted and that is the commitment. This is how he expressed it, so clearly, so that there is no type of misinformation (…) I ask Semarnat to act so that this matter is finally resolved in accordance with the law,".
Source: Vanguardia