Construction companies resume works in Nuevo Leon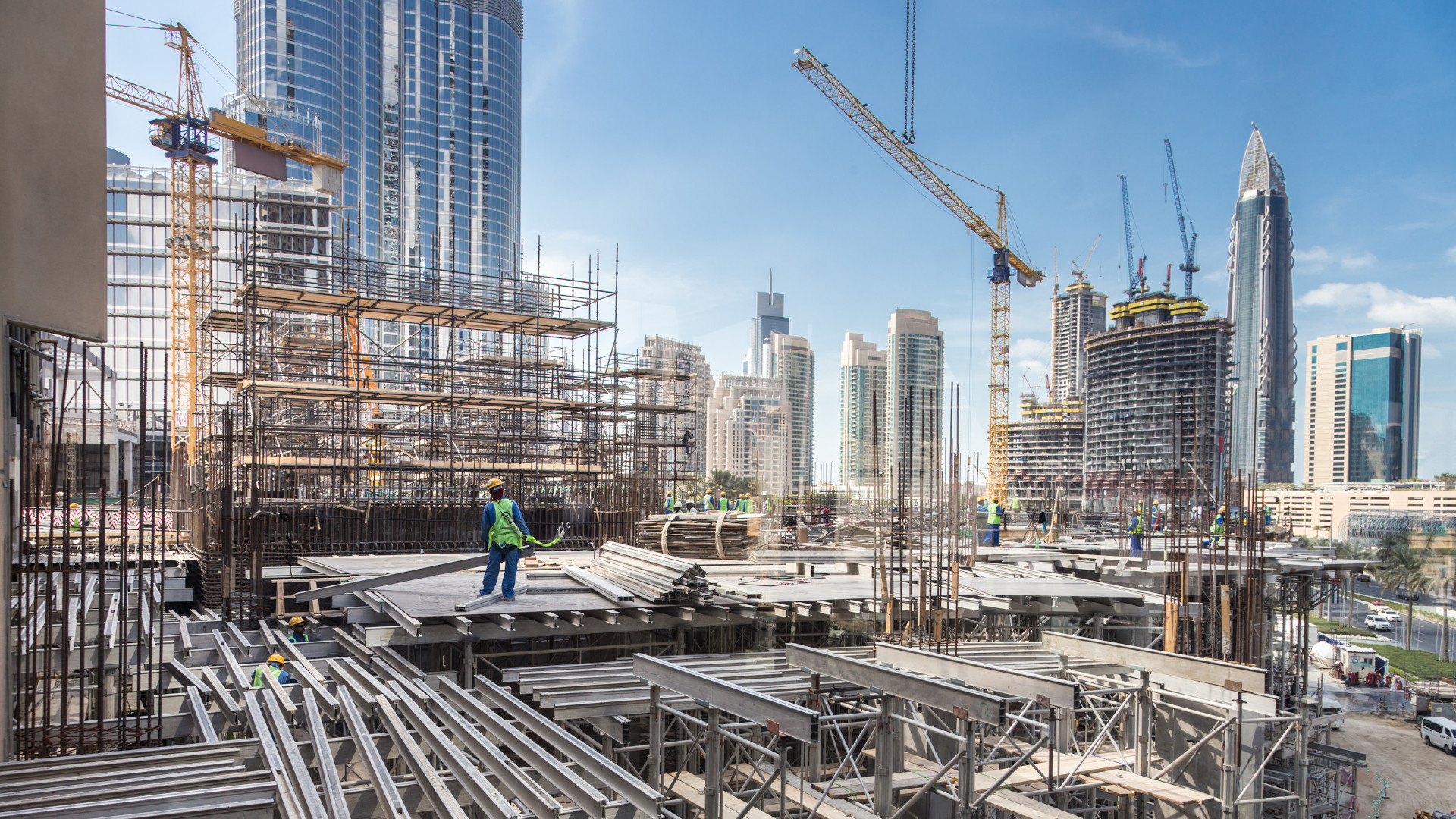 NUEVO LEON – With the restart of operations in the construction sector about 600 companies in Nuevo Leon returned to work, of these, more than half belong to the Mexican Chamber of Construction Industry (CMIC), said Jose Francisco Guajardo, president of CMIC, Nuevo Leon.
"In addition, 125,000 IMSS affiliates working in this sector were reinstated. Our members told us that they kept their jobs, despite this, there was a loss of 24,000 formal jobs in the sector during April of this year," Guajardo said.
Guajardo said that the evaluation of losses has not yet been completed, but a recovery of the sector is expected, since the authorities of the three orders of government have confirmed that they will continue to develop the public works projects considered for this year, some of which are in operation or already tendered.
He mentioned, for example, the Santa Catarina Viaduct and the Libramiento de la Red Estatal de Autopistas which are two of the three most important works in the state that are already under construction, and the third, which is the Presa Libertad started its bidding process.
"We hope that most of the US$1 billion that had been estimated for public works will be executed this 2020 and in case the works are delayed because of this strike, well, that time will be extended to the first quarter of 2021," he said.
On the other hand, Guajardo said that in terms of private investment, builders have commented that they seek to maintain their scheduled investment, although they may redirect it to adjust to the new reality.
He commented that they do not have investment amounts or information on specific projects, but they know, from INEGI's data, that on average private investment in Nuevo Leon was at US$64 million during the last 15 months.
Source: El Financiero