Construction industry is paralyzed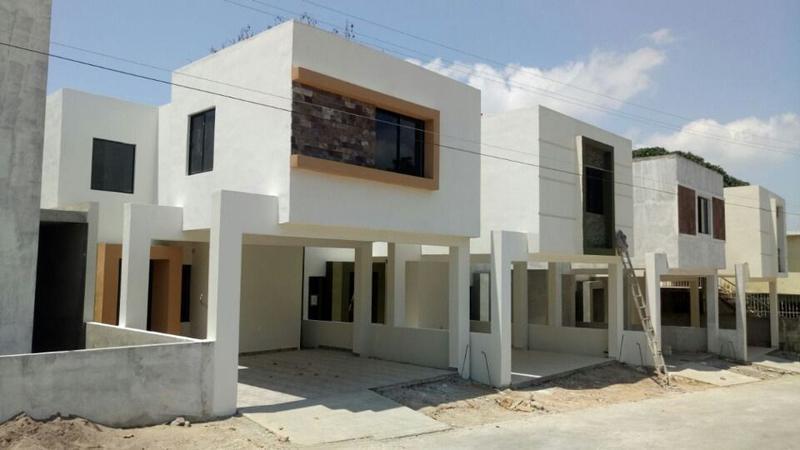 CIUDAD JUAREZ – The placement and construction of new homes was stopped entirely due to the health contingency caused by Covid-19.
Sergio Ibarra, president of the National Chamber of the Industry of Development and Promotion of Housing (CANADEVI), explained that the sector is paralyzed because it is not a priority sector, which affected the sale of new houses; mainly those of medium residential type.
He affirmed that few sales correspond to units of social interest, since the people of lower resources seek to secure their patrimony to have a place to shelter in this emergency.
"There are people who want to buy a house in order to protect themselves from this health emergency, and they are looking for a low price house," said Ibarra.
To deal with this situation, the developers resorted to the use of technology to show houses and sell them through internet sites; which in turn show virtual tours of the properties.
"Currently there's a complicated scenario, there is uncertainty because we don't know when the situation will be reactivated," stated CANADEVI's president.
He added that the real estate sector currently seeks to be considered as an essential activity by the federal government.
Source: Diario.mx