Contec invests US$16 million in Sinaloa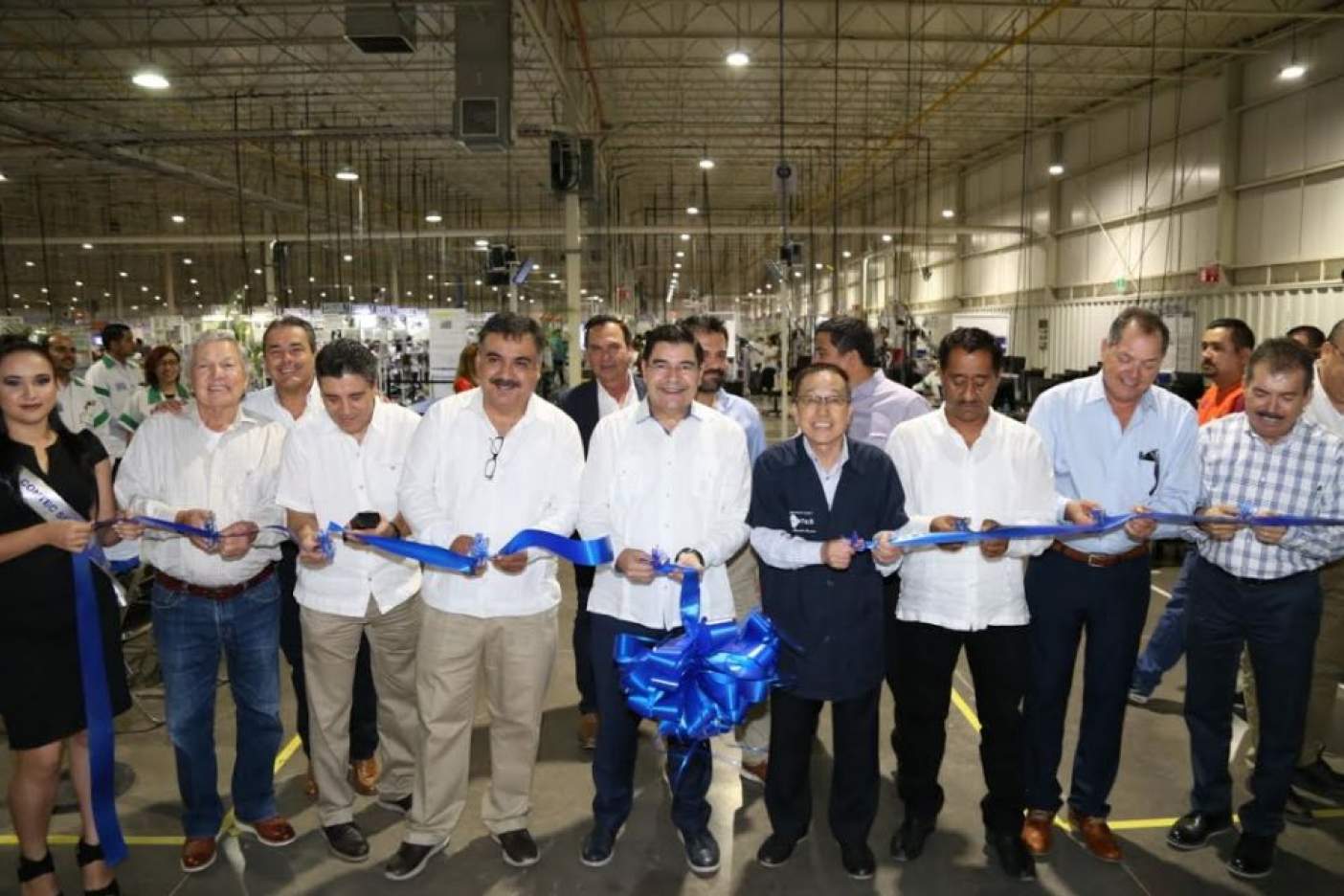 SINALOA – With an investment of US$16 million, Contec- Sumitomo inaugurated two plants in El Fuerte and Los Mochis respectively, while generating 1,200 job positions.
Nubia Ramos Carbajal, mayor of El Fuerte, stated that opening a maquiladora that generates opportunities and development means that many families can improve their life quality.
"Welcome to Mexico, to this state of hardworking and honest people, thanks to Sumitomo for trusting the skilled workforce of this region," Ramos Carbajal said.
Jose Mario Cadena, executive president of the Council for Economic Development of Sinaloa (Codesin) stressed that the quality, responsibility and commitment of workers in the region has managed to attract more foreign investment.
Source: Index