Continental Aguascalientes already has 200 employees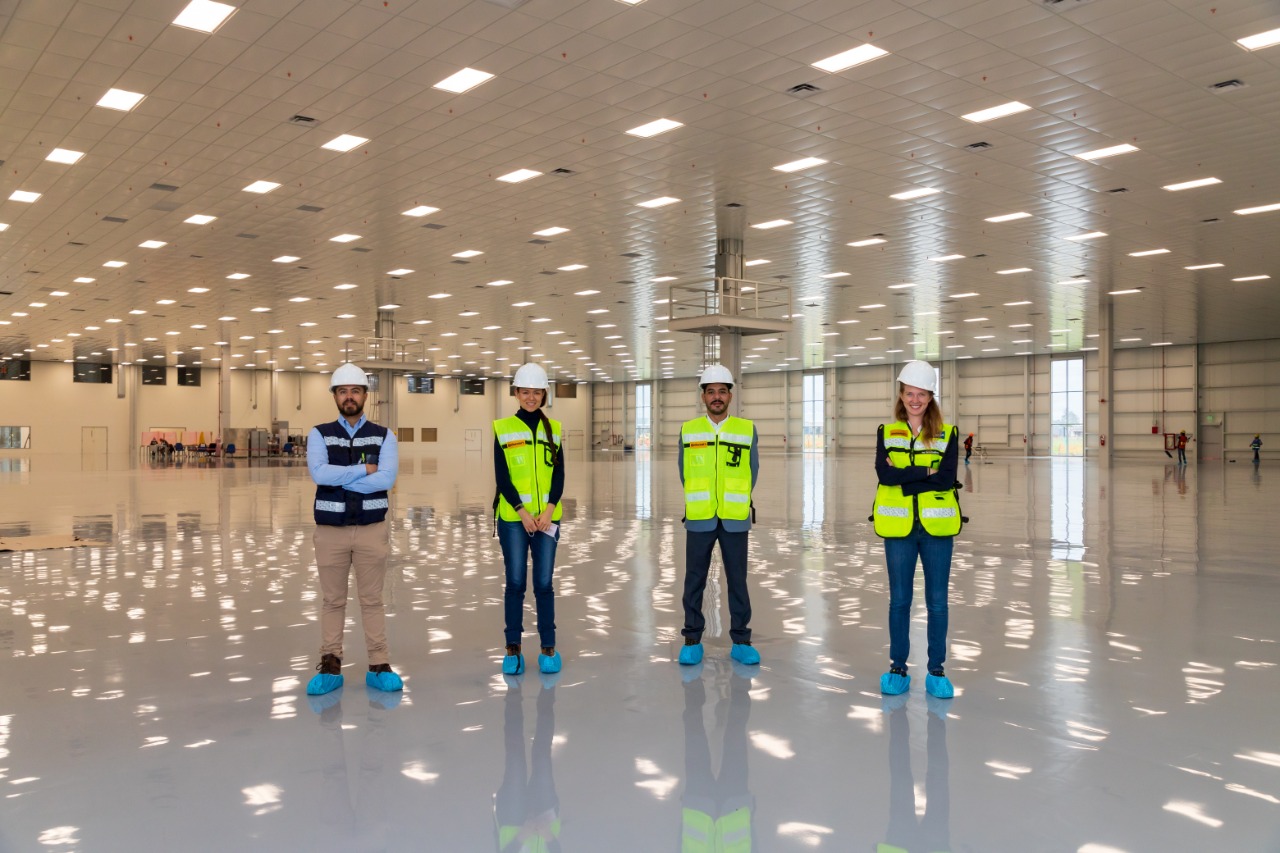 AGUASCALIENTES – Nearly 200 people, mostly from Aguascalientes, are already working with Continental, which has implemented strict sanitary safety schemes in a humane and inclusive environment.
The governor of Aguascalientes, Martin Orozco Sandoval, visited the facilities of the German company's plant, which highlights the workforce, for its high training in technology and Industry 4.0.
Ina Seterbakken, director of Continental Aguascalientes, commented that since the beginning, more people have been gradually integrated to work at the plant, having started the year with 91 jobs and expecting to close the year with close to 250 occupied positions, in order to reach the estimated projection of 1,000 employees in the coming months.
During a tour around the facilities, Mr. Orozco Sandoval acknowledged the proper implementation of sanitary protocols that maintain the safety of all employees and their families, which earned the company the Safe Establishment distinction from the state health authorities.
Ina Seterbakken, director of Continental in Aguascalientes, pointed out that the adaptation and implementation of these sanitation strategies combine the best international, national and local practices, and have been easily and quickly adopted, since the work at the plant basically started with this new modality.
Finally, in a bilateral dialogue, they reaffirmed the commitment to continue building bridges between families and safe, high-quality jobs, strengthening the ties of mutual support between the company and the state government.
Source: Cluster Industrial